ESTA Requirements For Swiss Citizens
The Electronic System for Travel Authorization (ESTA) grants any & all qualifying individuals the right to travel freely into the United States for government-approved reasons.
Coordinated by the Department of Homeland Security, there is a list of required conditions that those looking to travel internationally under the Visa Waiver Program must meet to qualify. The complete list of ESTA requirements are the following:
ESTA Requirements For Eligibility
Any participating individual must originate from one of the countries covered by the Visa Waiver Program. These countries include Belgium, France, Germany, Spain, Switzerland, Italy and the United Kingdom, along with many others. See the full list on our homepage.
Travelers are expected to possess an up-to-date passport. In addition to this, all qualifying passports must be valid for the full length of the planned visit and must have an expiration date that exceeds the length of the intended stay.
All passports used are required to be e-Passports or modern passports that contain a digital ID chip. These e-Passports must also be able to be read by any standard digital passport readers. To check if your passport is compatible, examine the inside of the front cover; Those fitted with electronic chips will show the e-Passport logo at the bottom of the passport's cover. Without this chip present, potential travellers will be denied the ability to board the aircraft and will there be unable to travel to the United States.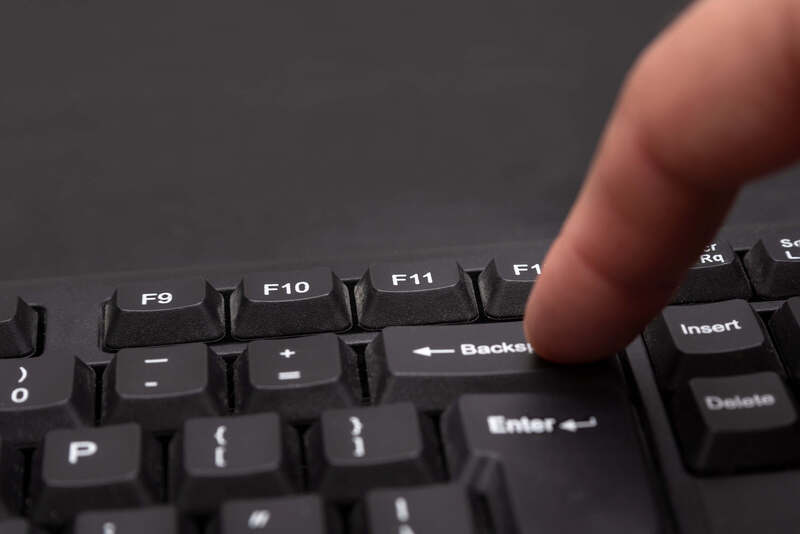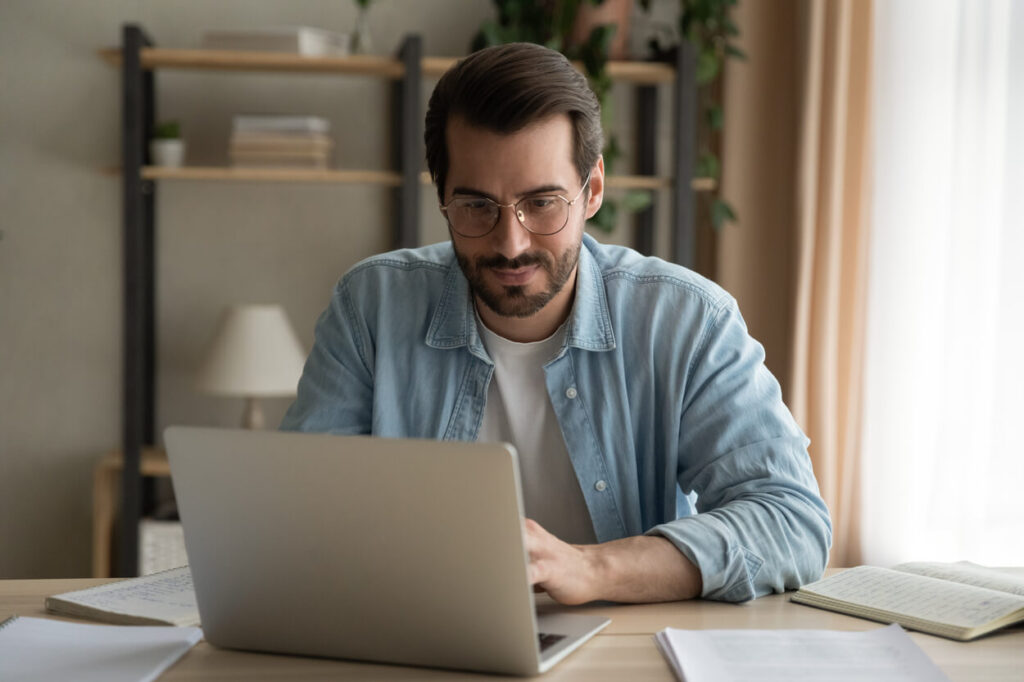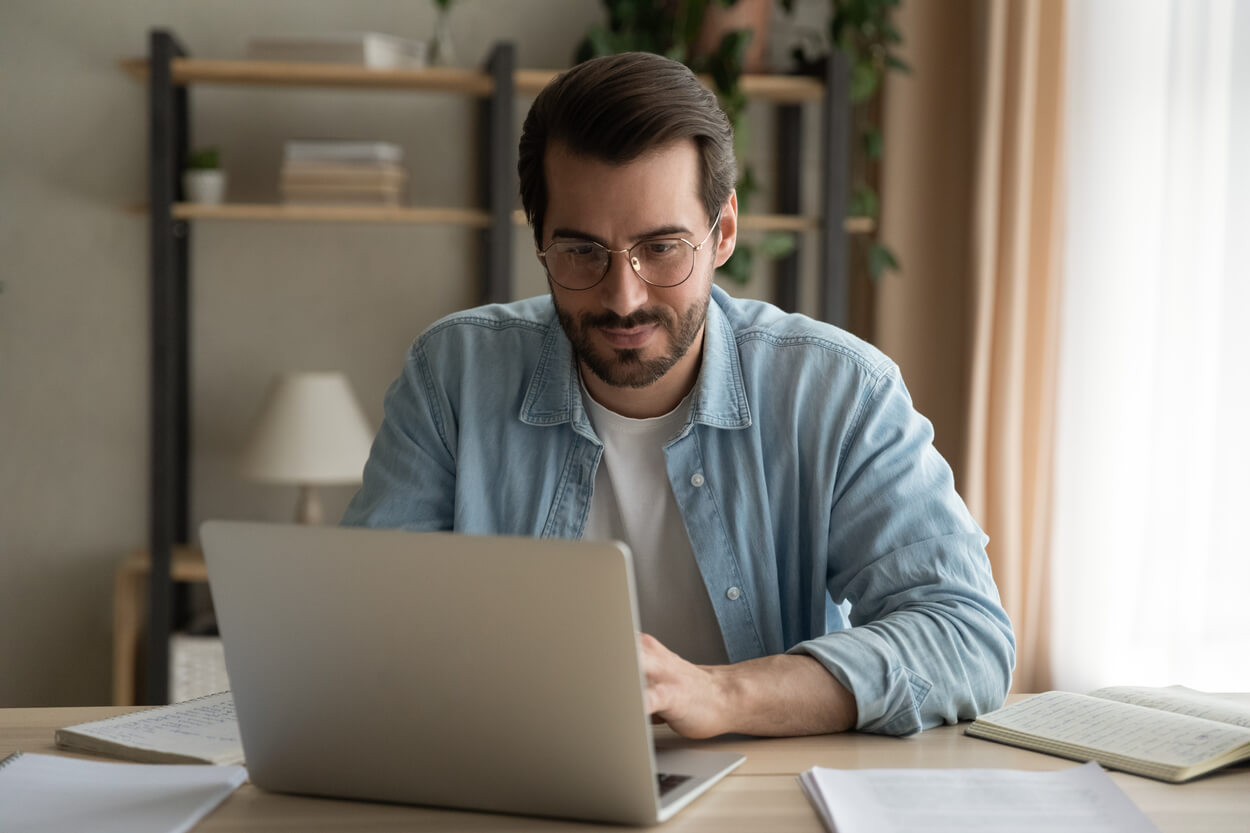 Travel Limitations and Approved Terms
ESTA US is mainly for people who are visiting the United States for three months or less. Those looking to stay beyond this period may have to look into alternate options that provide a more permanent residency.
Approved reasons for travel cover tourism, family or friends' visits, corporate events, medical reasons, or brief periods of academic study that are not officially accredited or grant a degree in their completion. Alternately, those looking to study at a US university or specialty school for a full degree program must look into alternate visa arrangements.
ESTA does not award international travellers domestic work rights during their stay in the country. However, travel for the purposes of negotiating agreements, conferring with professional contacts, and meeting with potential customers all fall within the ESTA parameters. However, those attempting to find a profession within the country will be expected to explore other long-term options.
How To Apply and meet ESTA Requirements
Applications for ESTA must be completed online through the official site. Individuals can also complete these forms with help from approved third-party travel agencies or companies.
More often than not, applicants are expected to display evidence of substantial funds. This is done to make sure that potential visitors have the means to support themselves during their stay.
The forms are relatively short & take most people less than twenty minutes to complete. There is a $14 processing ESTA fee that will have to be paid before any application is processed. Potential travellers should keep in mind that many if not all third-party assistants charge significantly more for these processing services.
While the submission process is usually near-instantaneous, the US travel authorities request that applications be submitted no later than 72 hours before the planned departure date. This is done to ensure that any complications can be dealt with prior to the date of travel.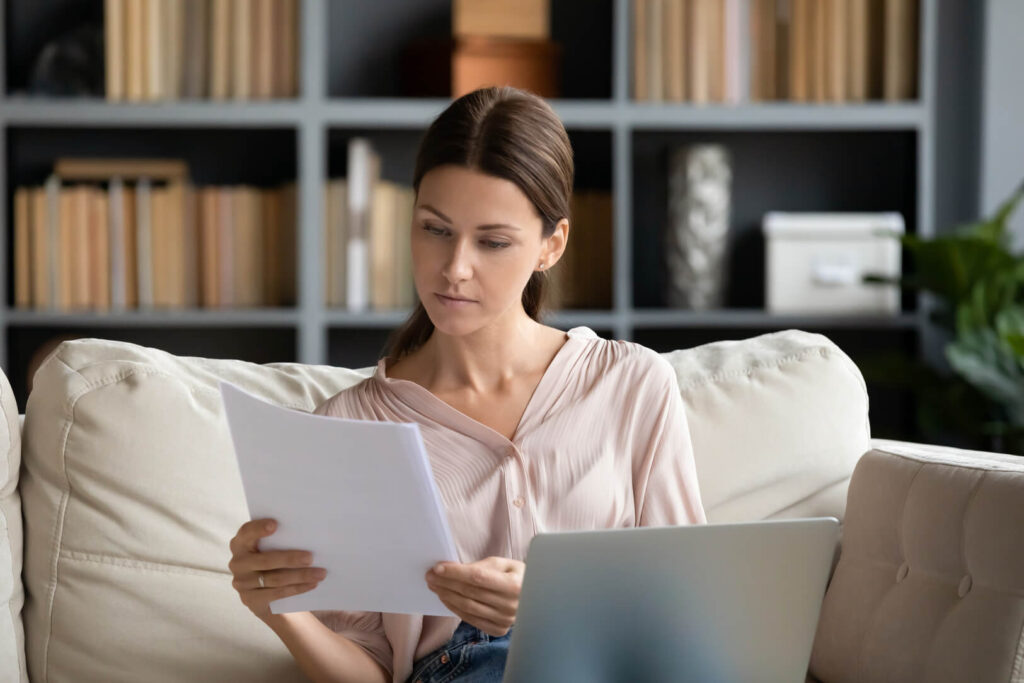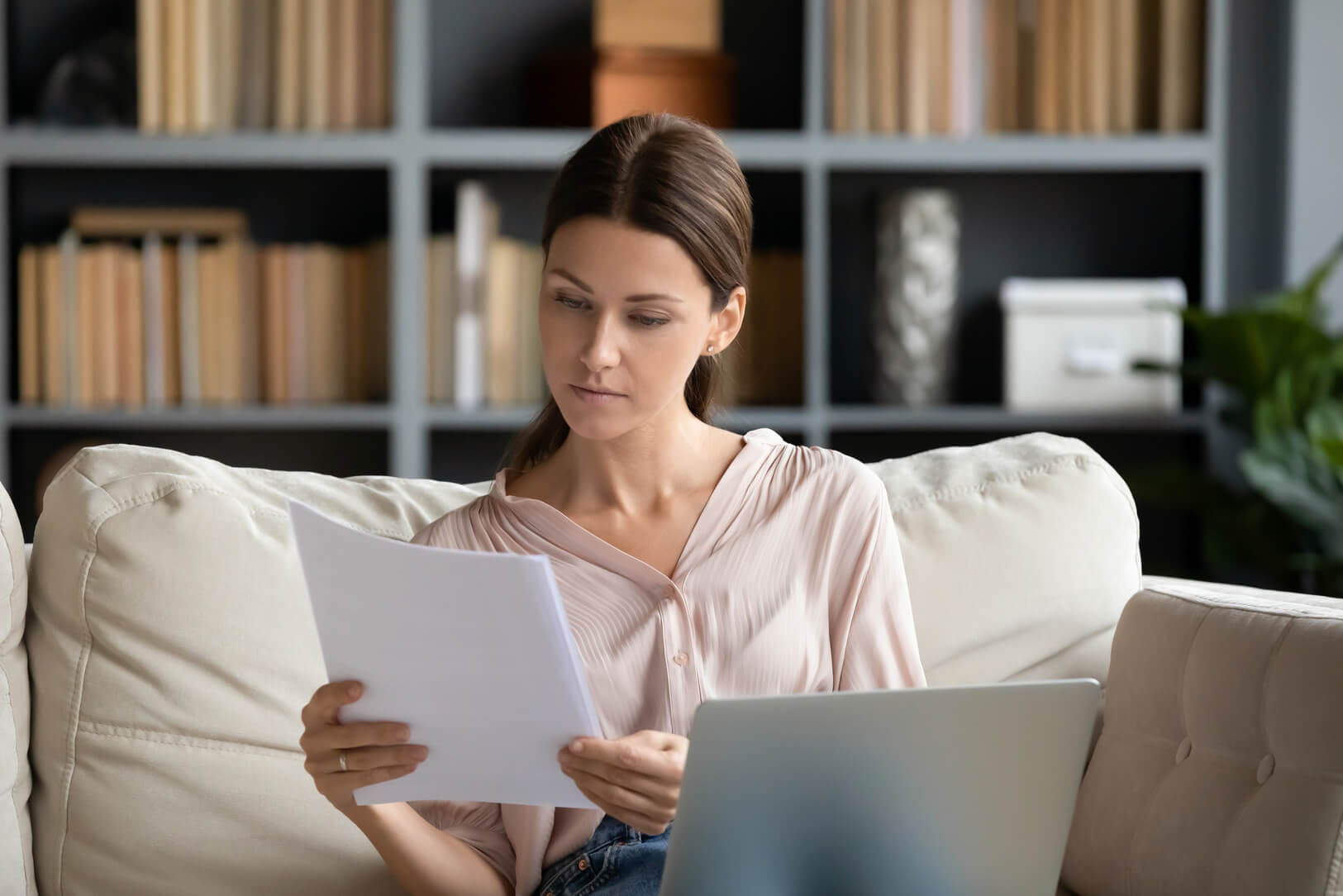 ESTA Requirements about Arrival Limitations
Regardless of the mode of transportation into the country, anyone traveling under ESTA will need a return or departure ticket before arrival in the US.
All travellers need to have documentation regarding these return or departure tickets with them throughout their stay, in case border agents or officers request proof of passage.
For those entering from either Canada or Mexico, there are a few additional forms to fill out when crossing the border. In addition to these forms, visitors will be asked to present a filled-out I-94W form.
Grounds for Ineligibility
From time to time, potential travellers may be denied the ability to fly, even if they seem to have matched all the ESTA requirements. This can be due to several issues, including past criminal records or specific medical problems. It can also be those who have had issues with visa abuse in the past, or those who have had prior instances of deportation from the US.
Guests may also encounter difficulties if they visited the countries of Yemen, Iran, Somalia, Syria, North Korea, Iraq, Libya, or Sudan during or after the date of March 1, 2011.
Finally, folks with dual nationalities from countries such as Iran, Iraq, Sudan, or Syria are completely barred from participating in this program.
Even if you find that you do not meet all of the above-listed criteria, there may still be options for you. It is up to you to research the many different travel & visa options that may still be available.
If you are looking to stay inside of the country for longer than the ESTA is valid, earn a college degree, or become a working member of the United States, it is required that you pursue alternate visa options.
Ultimately, any applicants who have been denied the ESTA Application are more than welcome to apply to any alternate visa options available to them. Generally speaking, applicants who have received a denial are also sent additional instructions & possibilities for successfully traveling to the US.