Apply for ESTA travel authorization
ESTA US For Swiss Citizens
A citizen of Switzerland can enter the USA in two ways:
Under the USA Visa Waiver Program (VWP), ESTA US
With a traditional US visitor visa like a B-1 Business Visa or B-2 Tourist Visa
ESTA US Application in 4 easy steps.
What is an ESTA US application?
The Electronic System for Travel Authorization, also known as the ESTA visa application system, allows travelers from Visa Waiver countries to enter the US without the need for a traditional visa. ESTA US serves as a visa waiver for eligible travelers who would otherwise have to wait in long lines at border crossings. The ESTA Schweiz project aims to protect against illegal immigration and related criminal activities. At the same time, ESTA US strengthens border security across the 50 states of the Union. 
An ESTA application that has been approved is valid for two years unless the passport expires sooner. The Visa Waiver allows you to stay for up to 90 days in US territory – overstaying your period constitutes a violation of the visa terms. Suppose a traveler holding an ESTA US attempts to overstay the 90 days or use the ESTA application as a basis for working in the US or studying in the US. In that case, they will be expelled from the country and possibly barred from entering in the future.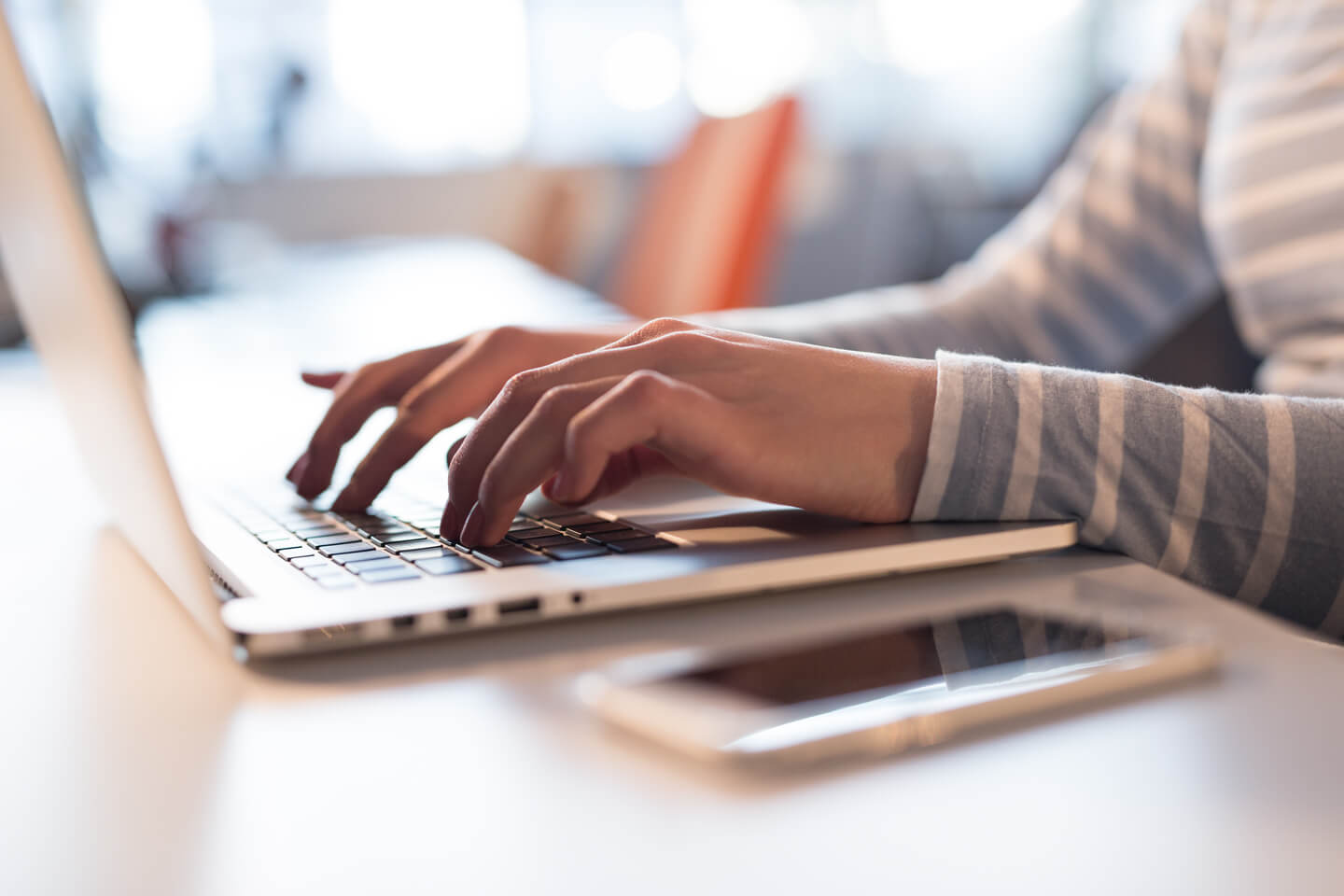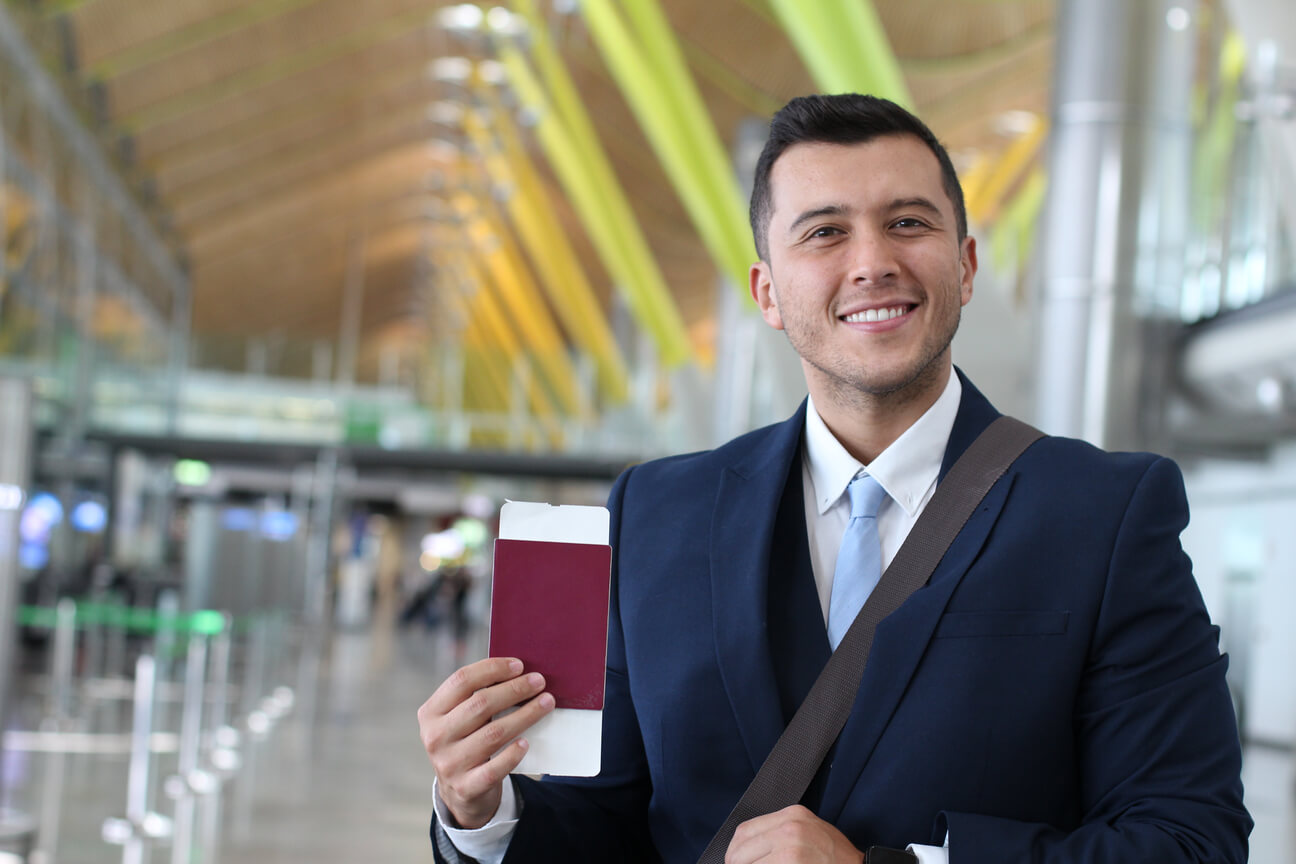 For how long is an approved ESTA US valid?
Citizens of qualified countries will receive an ESTA US with a validity of two years. Consider that travelers may be eligible for an ESTA Visa Waiver or a traditional US visa based on the purpose and duration of their stay. As such, travelers looking to stay for a period shorter than 90 days should understand whether they can complete the ESTA application form and get authorized online. 
ESTA Schweiz is a Visa Waiver and does not guarantee entry into the United States. The border control officer has the final say and may determine whether you can or cannot enter based on the accuracy and reliability of the information provided during the ESTA US visa online application. 
There are way fewer Swiss citizenship requirements for ESTA than the traditional visa application process. A traveler looking to apply for ESTA US only needs a machine-readable biometric passport and a credit card with sufficient funds to pay the ESTA submission fee. The process is mostly online and shouldn't be too much of a bother. 
Compared to a traditional US visa application, the ESTA US application doesn't require travelers to present hotel and flight reservations, provide proof of sufficient funds, or show up for an interview at the nearest US embassy. The traveler can fill in the form with further information regarding the travel itinerary even after receiving authorization.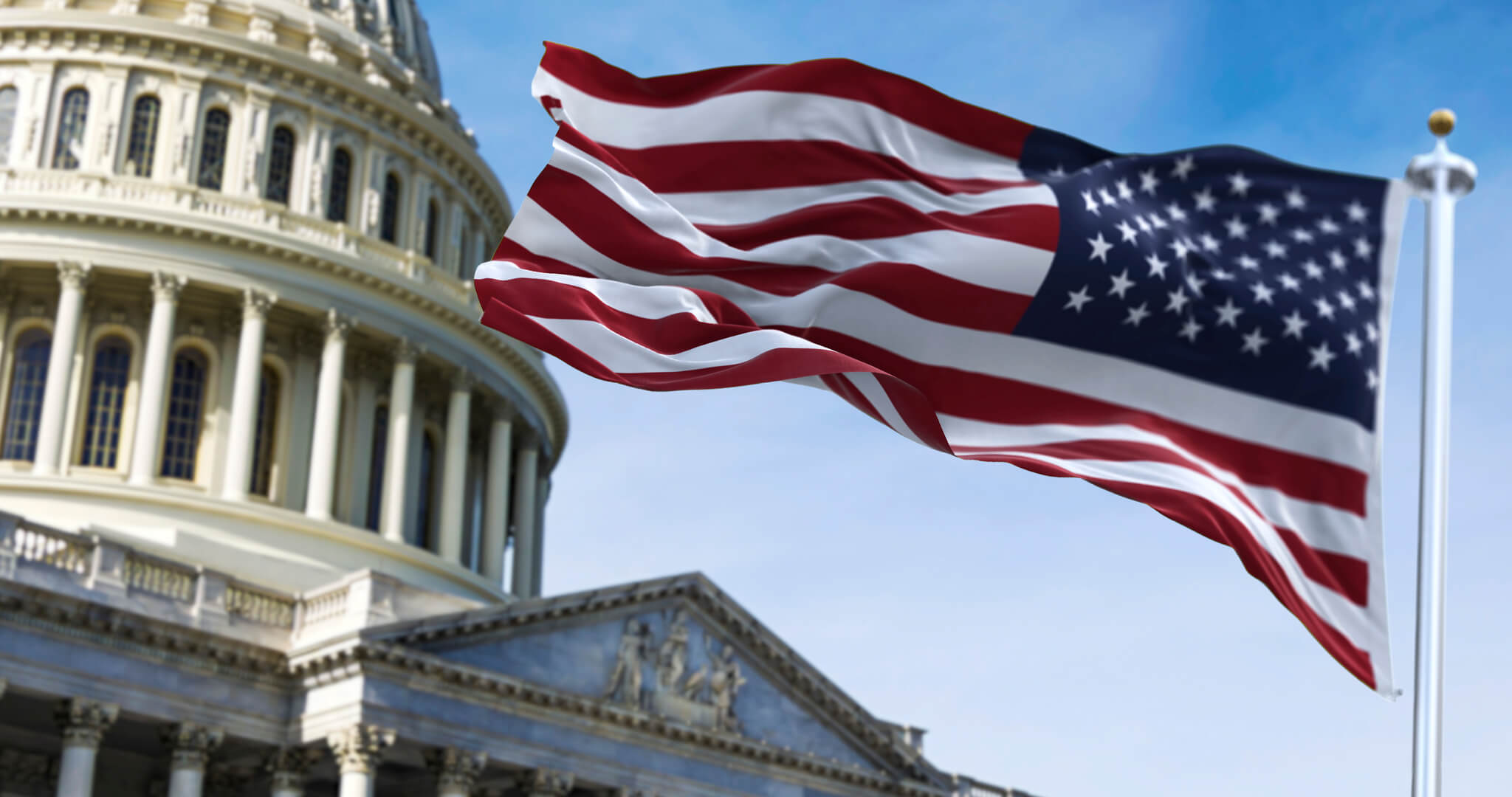 List of Visa Waiver Countries
Andora

Australia

Austria

Belgium

Brunei

Chile

Croatia

Czech Rep.