ESTA Renewal - Renew your ESTA Application
The ESTA Renewal is essentially a new application. The form can be filled out and is a service that allows people to apply for a new ESTA visa if the previous one has expired or been lost. The ESTA visa, or the online US Visa, as referred to by some travellers, is a travel document that permits persons of these Visa Waiver countries to visit the United States of America for 90 days. The word ESTA stands for Electronic System for Travel Authorization. It was implemented in the late 1980s and is today administered by the Department of Homeland Security. It is an agreement between the US Government and other governments allowing certain countries participating in the US Visa Waiver Program to travel to the United States.
The US Visa Waiver Program have mainly contributed to the increase in the number of tourists in the US over the years. Every day, people re-apply for their ESTA visa to conveniently travel to the US for business, leisure or medical purposes. The US Visa Waiver Program has made it much easier to visit the USA. By travelling with an ESTA US, you can see your family or relatives in the US, spend a relaxing vacation or go shopping in New York City and other well-known cities.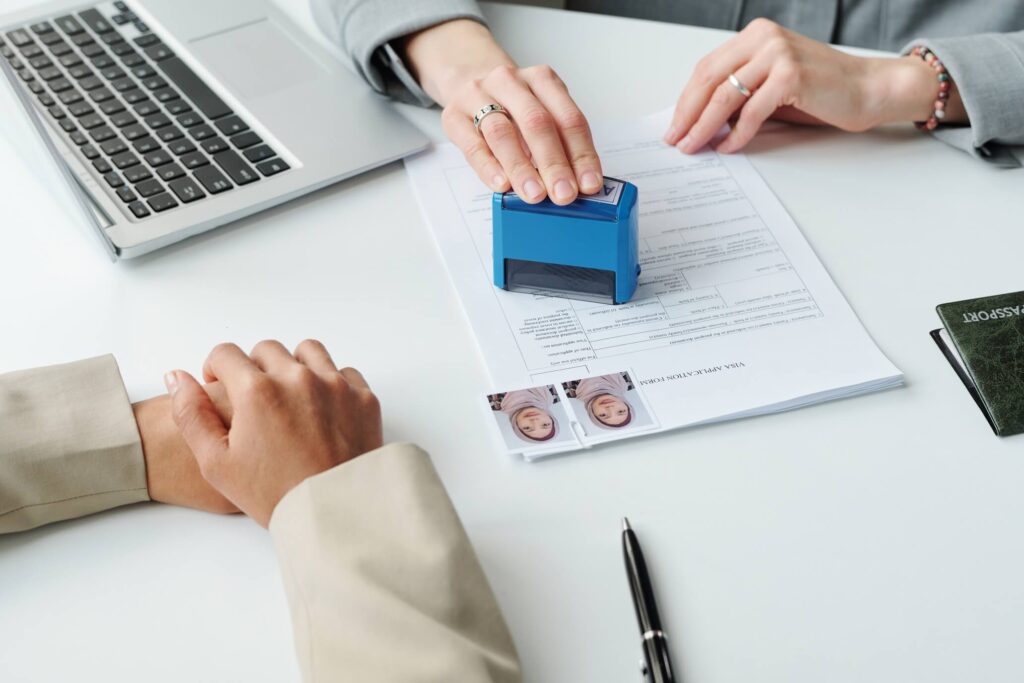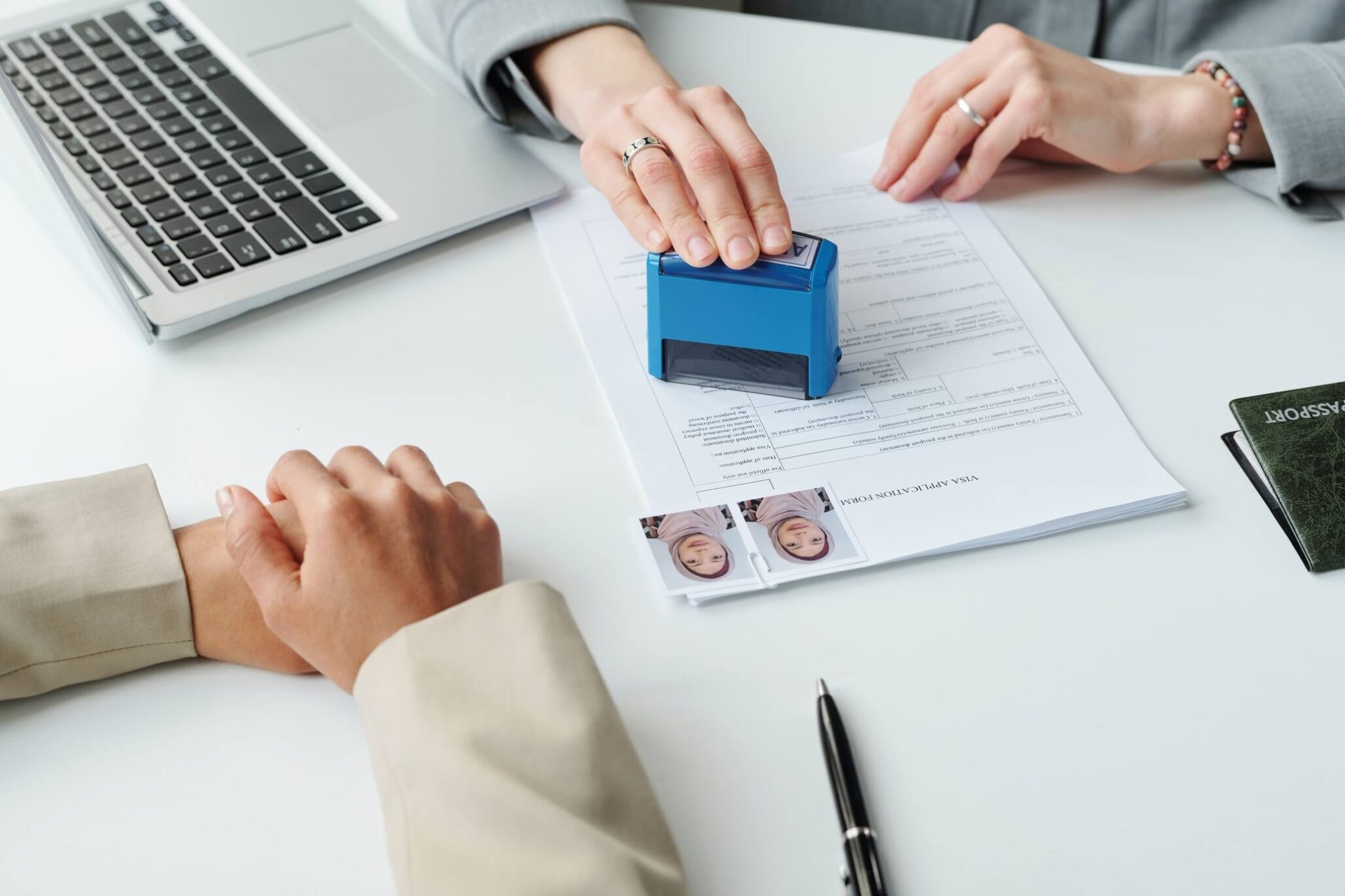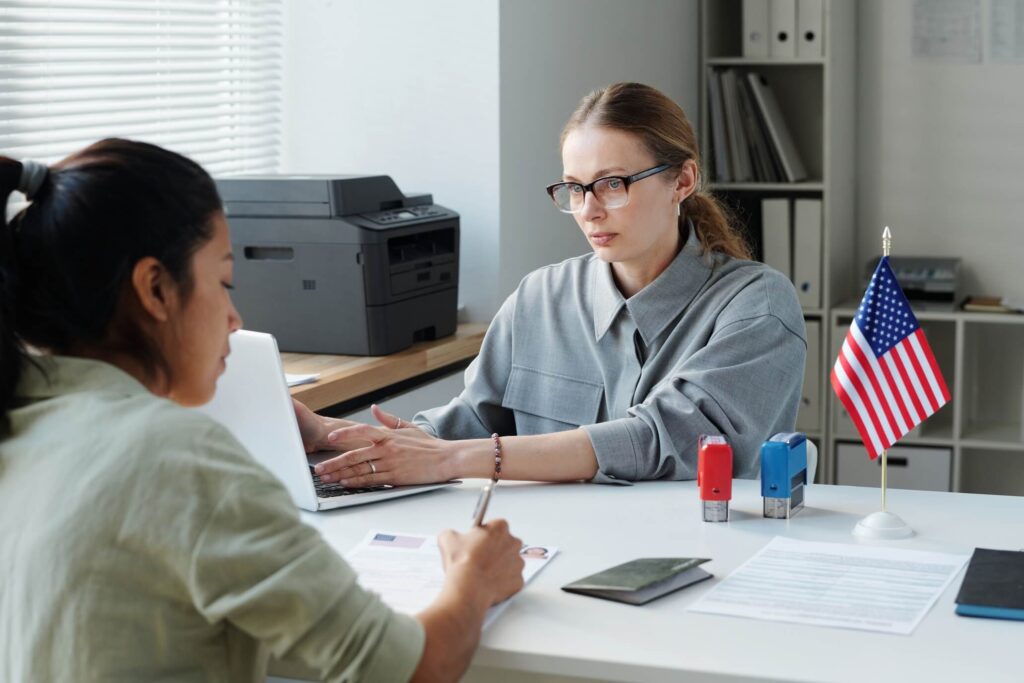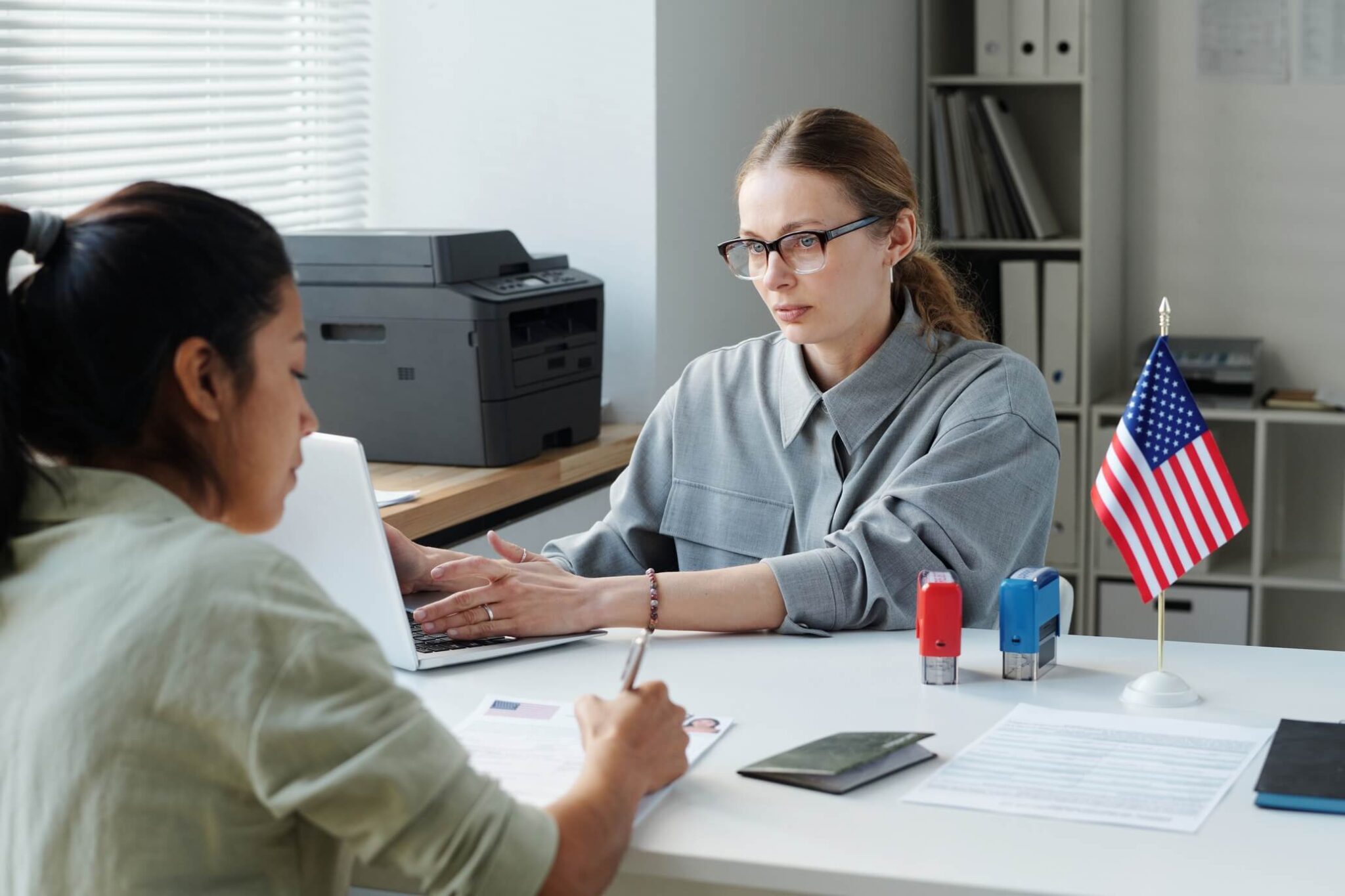 ESTA Renewal for US Travels
The application for ESTA renewal is straightforward and requires no paperwork or embassy or consulate visits. You can easily follow the easy steps and obtain your approved travel authorisation. Many people refer to ESTA travel as the simplest way of visiting the USA, as ESTA requirements are not too hard to follow. It is not a travel visa but more a travel authorisation to carry when you are in the United States. The renewed US visa's validity is considerably shorter than a travel visa that may be good for up to five or even ten years. Renew your ESTA and travel to the United States of America for up to two years.
Should I Apply for ESTA Renewal When I Have a New Passport?
However, if your passport expires within two years, the ESTA will also pass on your passport's expiration date. Applying for a new ESTA is required when your passport has been reissued, or the content of your passport (i.e., your name, gender, or nationality) has changed. If your ESTA expires while you are in the U.S., you do not need to apply for a new one before leaving the U.S. There is no problem as long as your ESTA is valid when you enter the U.S. or make a connection there.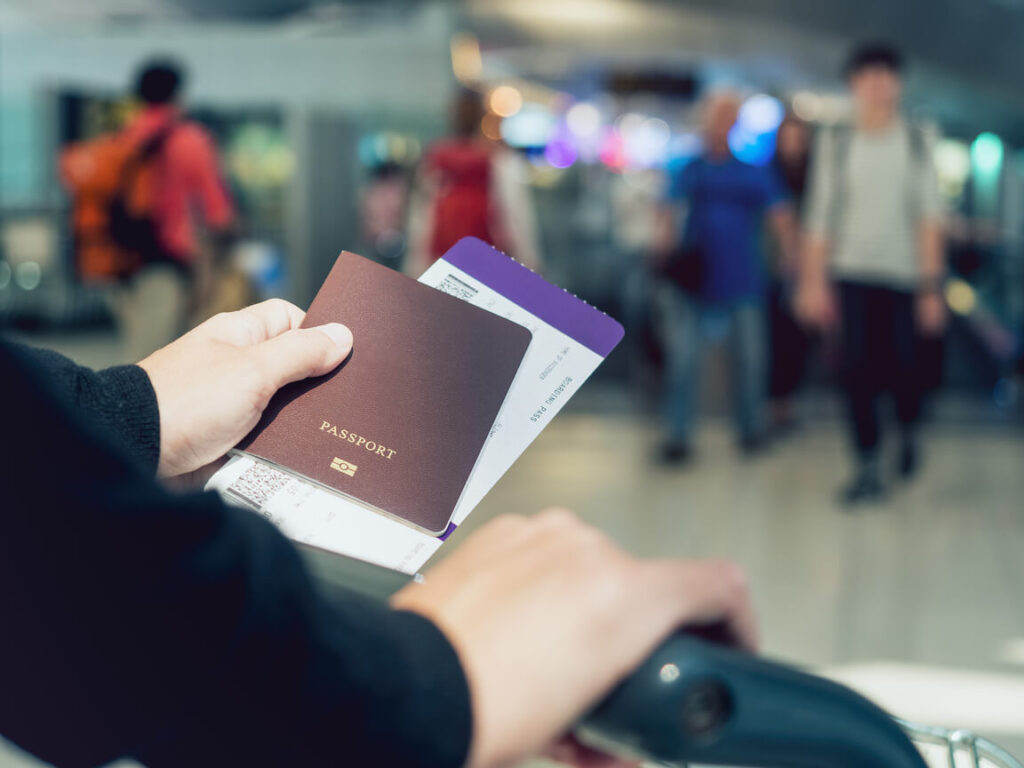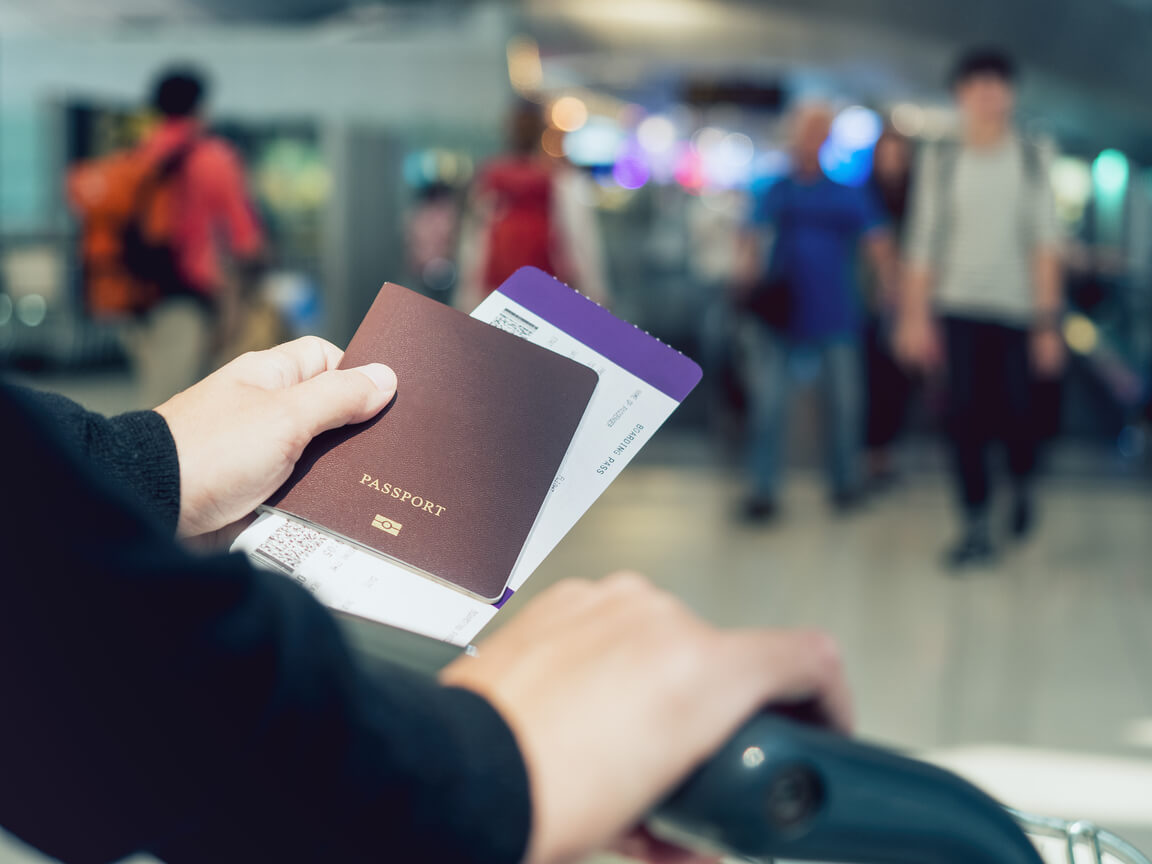 A notification email of expiration from Customs and Border Protection
When your current ESTA expiration ends, an email notifying you of its extinction may be sent to your registered email address from the U.S. Customs and Border Protection email address [email protected], with the subject heading "ESTA Expiration Warning."
This is about an ESTA number you obtained in the past that will expire in 30 days.

If you plan to travel to the U.S. after its expiration, you must apply for a new ESTA. Sometimes, you might receive this email even though you already have applied for and received a new ESTA. This is because Customs and Border Protection identifies an expiration date for each ESTA number and sends a notification.

Since this concerns an ESTA authorised in the past to inform you that the expiration date is coming up soon, there is no problem when you receive the email if you have already obtained a new ESTA number.
The travel authorisation submitted on November 11, 2014, via ESTA will expire within 30 days. It is not possible to extend or renew a current ESTA travel authorisation. You will need to apply for a new ESTA travel authorisation. If there are 30 or more days left on the old charge, you will receive a warning message during the application and be asked if you wish to proceed.
If you receive an email with content, as shown above, check the expiration date of your current ESTA.
Notes on your ESTA Renewal before it expires
You may apply for ESTA as often as you like, even if considerable time remains before the expiration of your current ESTA. When you apply for a new ESTA and are issued a unique application number and expiration date, your previous ESTA information will be invalidated. Only the information on your most recent ESTA application will remain in effect.
Strictly speaking, there is no "renewal" system for ESTA. Since the procedures are essentially the same whether or not your previous ESTA has expired, the term "reapply" is used. Also, note that once you have applied for and received a new ESTA, your past ESTA information will not be recoverable. At the same time, if you apply for a new ESTA, past data will be deleted. Please understand this beforehand. Reapply for ESTA taking into full consideration the expiration date of your current ESTA and your future travel plans to the United States.
Available number of visits to the U.S. on an ESTA
ESTA authorisation is valid for two years, and you may visit the U.S. without obtaining a visa. However, this is conditional on the purpose of your travel being for sightseeing or a short-term business trip and the length of your stay not exceeding 90 days. This period of 90 days is the time you are permitted to stay in the U.S. per visit. Even if you travel to the U.S. for sightseeing purposes, if you plan to stay longer than 90 days per visit, you first need to obtain a visa and then make a plan.
In addition, you may generally stay in the U.S. using ESTA for up to 90 days twice per year, and most Visa Waiver Programs for visiting the U.S. are limited to 180 days per year. Suppose you travel to the U.S. repeatedly during the year or on repeated stays of roughly 30–90 days using ESTA under a Visa Waiver Program. In that case, you may be taken to a separate room and asked about the purpose of your visits to the U.S. while at the immigration inspection. While you may travel to the U.S. as often as necessary during the two-year period for which your ESTA is valid if you visit the U.S. frequently, immigration officers may urge you to obtain a visa. Those spending more than half the year in the U.S. or visiting the U.S. for about 90 days two or more times a year should consider obtaining a visa, not merely applying for ESTA.
Correcting or changing registration information
If there is an error in information such as your name, date of birth, or passport number, you will need to apply for ESTA again. When you apply for ESTA through our site, the option is available to correct or change the application information above even after an ESTA application is completed. If you want to correct these mistakes, check our Check and Update ESTA Page.