ESTA Visa for Swiss Citizens
The ESTA, or the Electronic Travel Authorization System, is not a visa. This distinction is essential. A valid ESTA authorization does not satisfy the legal requirements for a visa. Those who acquire a valid visa for the United States may enter the country for the purpose for which the visa was issued. Consequently, US visa holders are not required to apply for
ESTA US
, regardless of the reason or duration of their stay. A valid visa does not ensure entry into the United States, but an authorized ESTA does not guarantee access either.
ESTA is a visa waiver that serves a limited audience and has simple eligibility requirements:
It's for citizens of visa-exempt nations;
It's for temporary travelers (up to 90 days trip);
Requires a valid biometric passport.
If a person meets the conditions above, they can apply for ESTA and travel to the United States for up to 90 days. However, a few additional requirements must be completed when applying for an ESTA visa waiver.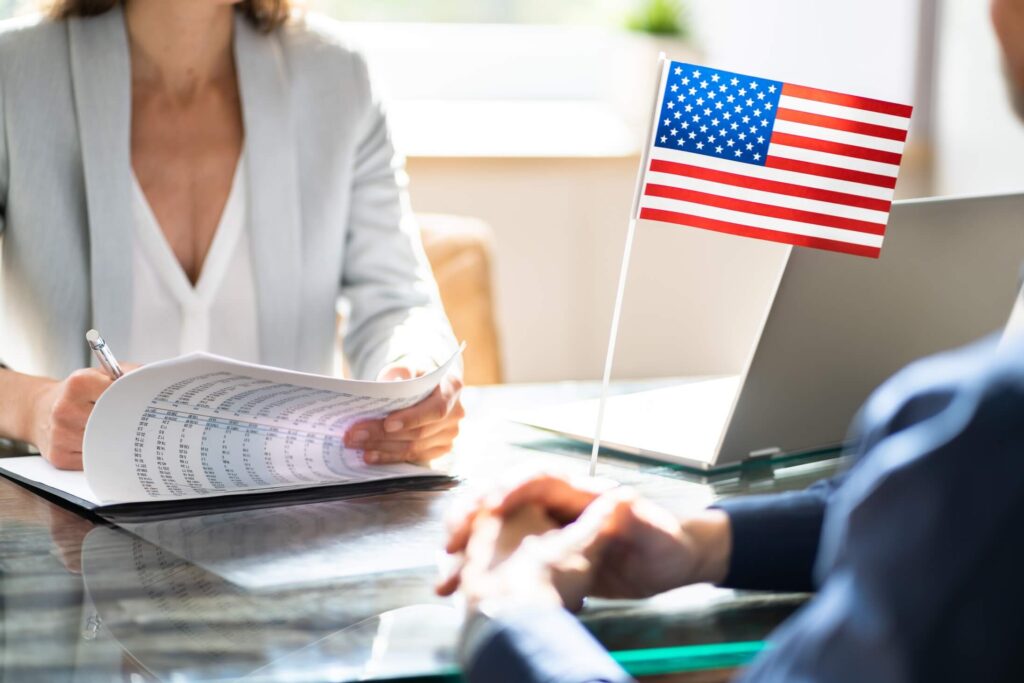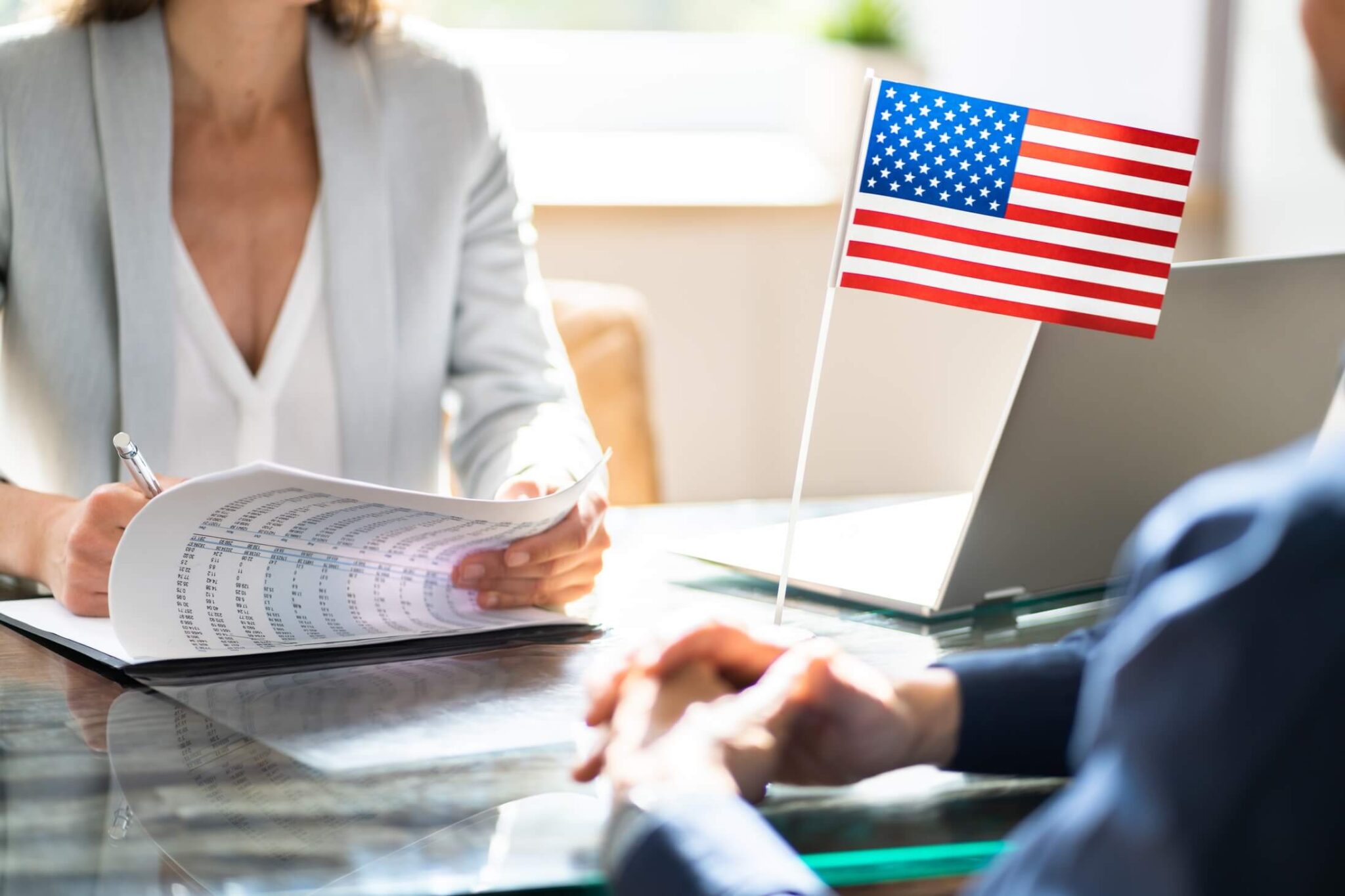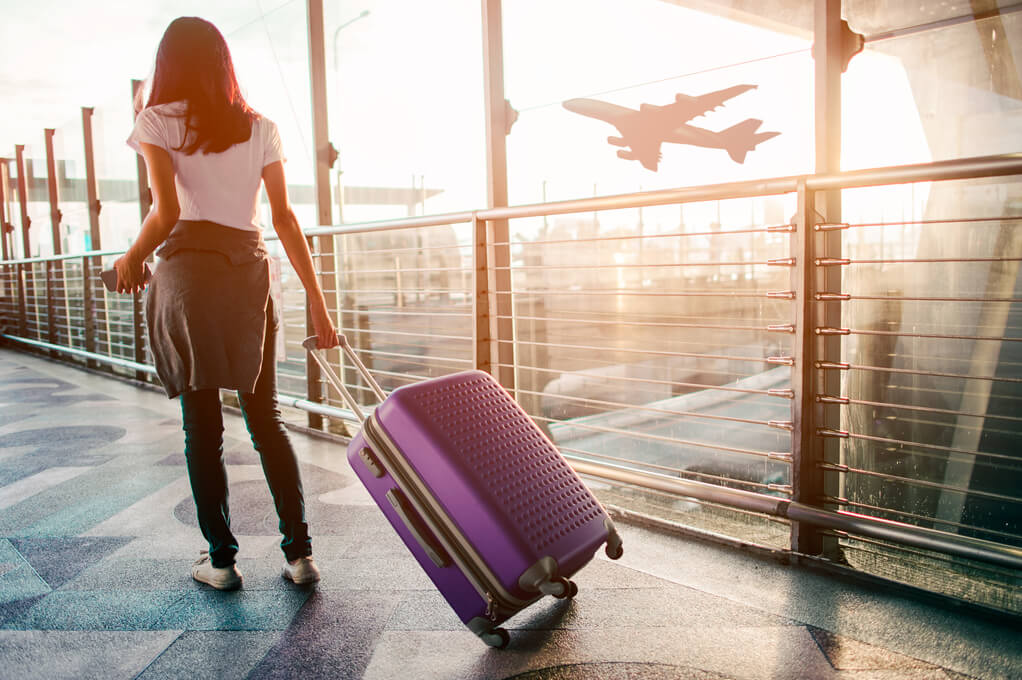 ESTA USA visa application from Switzerland
In the summer of 2008, the US government introduced the Electronic System for Travel Authorization (ESTA) to prescreen travelers from nations with which the United States has a visa-free travel agreement. In less than a year, ESTA became mandatory for all passengers from 40 visa-exempt nations, including Swiss citizens entering the United States.
Since then, ESTA has become a mandatory "travel permission"; it is not a traditional US visa per se. 
The ESTA requirements apply to millions of people entering the US by air or sea. Travelers also require a biometric, machine-readable passport. Without an authorized ESTA Travel Authorization or a valid US Visitor Visa, eligible travelers will be denied boarding on all flights destined for the United States. The United States government suggests applying for ESTA weeks before the flight. Applicants must submit their application no later than 72 hours before departure. 
Do I qualify to travel to the US without a traditional visa?
All citizens of Visa Waiver Countries may enter the United States visa-free. There are several limits to the Visa Waiver Program, but the main benefit is that no visa is required to enter America. You can submit an ESTA USA application online using the Electronic System for Travel Authorization if you are a Swiss citizen possessing a biometric passport.
This program allows up to 90-day visits to the United States for tourism, business, transit, or medical purposes without the requirement for a visa.
These are the countries currently partaking in the Visa Waiver Program whose citizens are eligible to ESTA: Andorra, Australia, Austria, Belgium, Brunei, Chile, Czech Republic, Chile, Denmark, Estonia, Finland, France, Germany, Greece, Hungary, Iceland, Ireland, Italy, Japan, Latvia, Liechtenstein, Lithuania, Luxembourg, Republic of Malta, Monaco, the Netherlands, New Zealand, Norway, Poland, Portugal, San Marino, Singapore, Slovakia, Slovenia, South Korea, Sweden, Switzerland, Taiwan, and the United States.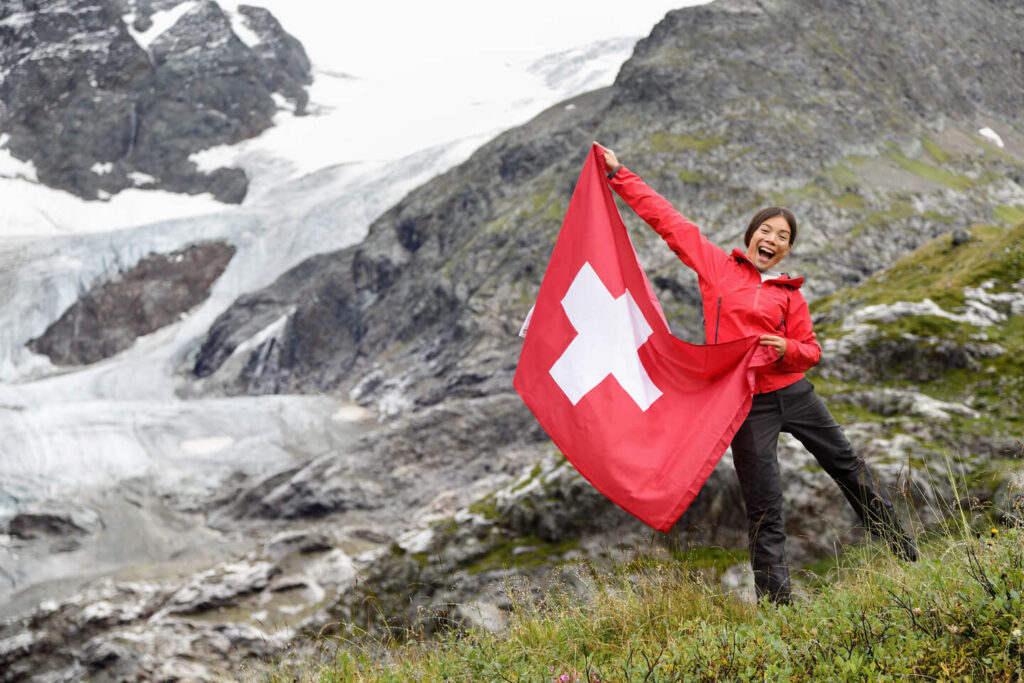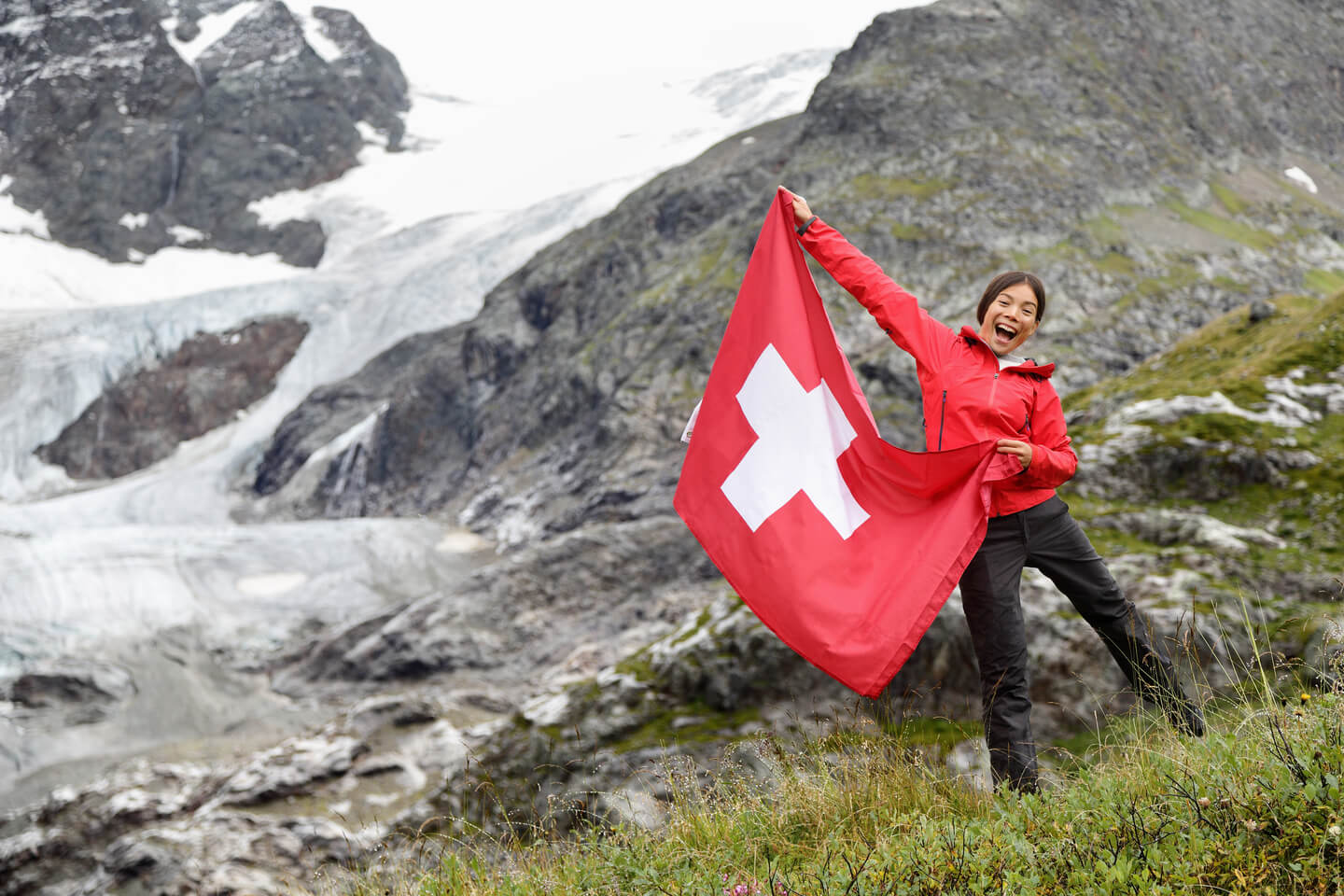 Who is not eligible for the ESTA visa to the US?
Per system regulations, certain groups are barred from applying for an ESTA travel authorization under the Visa Waiver Program. If you are part of these groups, you may not apply for ESTA. Instead, you must apply for a traditional US visa to access the country. The following categories do not qualify for ESTA:
Nationals from Visa Waiver Countries who have traveled to Iran, Iraq, Somalia, Syria, Sudan, Yemen, or Lybia since 2011 (delegates, officials, and military personnel are exempt);
Nationals from Visa Waiver Countries who hold dual citizenship with Iran, Iraq, Sudan, or Syria;
People who have been denied entry or deported from the US before;
People who have previously been convicted for a crime or committed specific offenses;
People who have previously infringed entry requirements to the United States, for example, a traveler who overstayed their previous visa;
Validity of the ESTA US travel authorization
ESTA is valid for two years after approval unless the applicant's passport expires sooner. Visitors possessing a valid ESTA can stay in the United States for 90 days. Moreover, as long as you have a valid ESTA and complete the requirements for travel under the Visa Waiver Program, you do not need to apply for a visa waiver every time you enter and exit the country. Remember that if you change your name or get a new passport, you'll need to fill out a new ESTA application.
Your ESTA becomes invalid in the following circumstances:
When you change your name for the first time;
When your passport expires (the one you used to apply for the ESTA);
When you receive a new passport number;
Two years after the ESTA approval.
There may be a number of conditions that require travelers to apply for a new ESTA, but each case is evaluated separately. If you're unsure whether you need to reapply for an ESTA, ask the officials or the embassy for help.
Please keep in mind that receiving an ESTA approval does not guarantee that you will be able to enter the United States. ESTA does not have the jurisdiction to grant definitive permission to enter the United States at the border. US Customs and Border Protection officials have sole authority to decide whether or not you can enter (CBP). The border officer at the airport determines whether you are allowed to enter and for how long.
In most situations, if your ESTA period is about to expire, you will not be able to extend your stay while already in the United States. A 90-day extension will not be granted for trips to other countries, such as Mexico or Canada. 
Switzerland is a member of the Visa Waiver Program (VWP), allowing Swiss citizens to travel to the United States (USA) without a visa. ESTA (Electronic System for Travel Authorization) became a requirement of the Visa Waiver Program on January 12, 2009. The Electronic System for Travel Authorization (ESTA) is an application system for all passengers from Visa Waiver Countries, Switzerland included.
The Visa Waiver Program has facilitated travel to the United States for millions of visitors by requiring only a biometric passport. Due to the US government looking to strengthen its border security, visitors must apply in advance for an Electronic System for Travel Authorization (ESTA). Machine-readable or electronic passports from Visa Waiver countries are the main requirement to enter the United States. The United States Department of Homeland Security manages the entire online ESTA application procedure (DHS).
Be aware that the ESTA Travel Authorization is not equivalent to a visa.
A citizen of a nation not exempt from the visa requirement should not apply for a Travel Authorization. 
The following countries are eligible for ESTA:
Andora

Australia

Austria

Belgium

Brunei

Chile

Croatia

Czech Rep.