Update or Check ESTA Status
Are you traveling to the United States? You can check ESTA status, update the information if needed, and complete the form to ensure you receive travel authorization. Click on the button below to request a review of the status of your application, update information or retrieve a lost ESTA number.
On the other hand, if you have made a mistake while filling up your application form – for example, if you typed the wrong passport number, expiry date, issuing date, or misspelled a name – you must apply for ESTA US again. Your original application becomes invalid in the presence of significant errors and once a new one is submitted. Nonetheless, you can update non-essential information, such as your email address and the address of your stay in the US, even after the application is approved.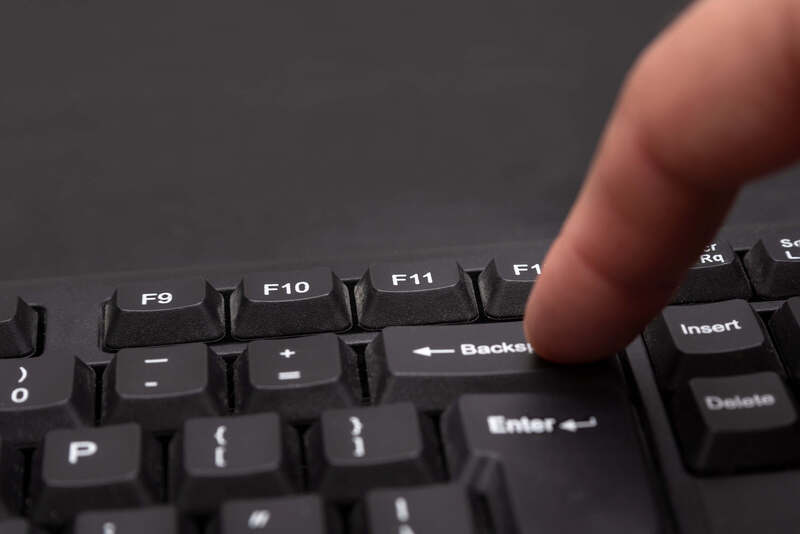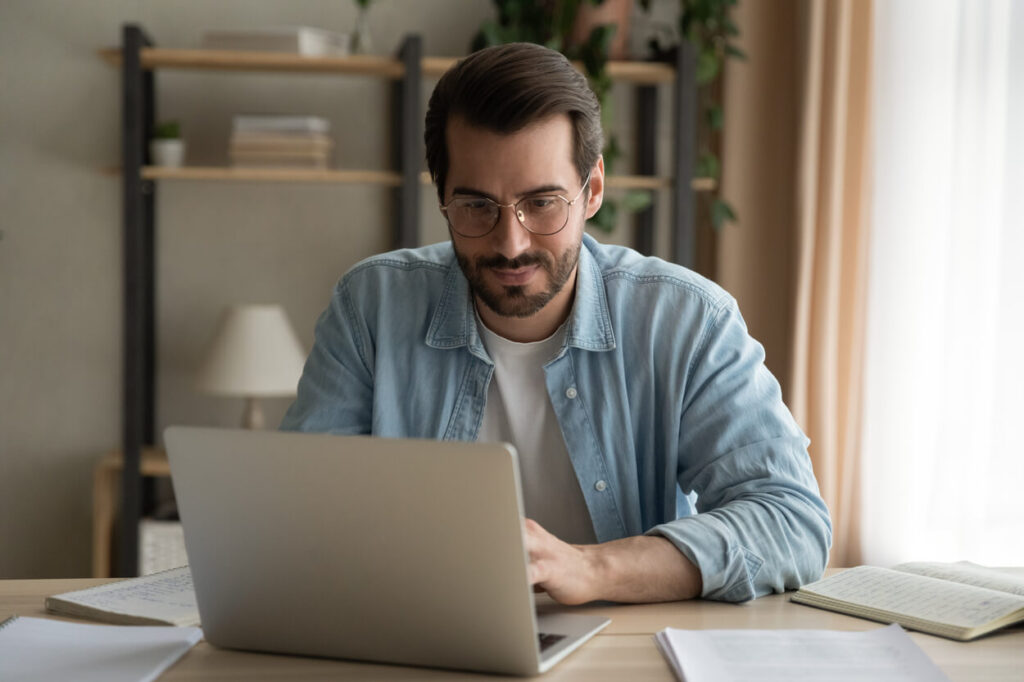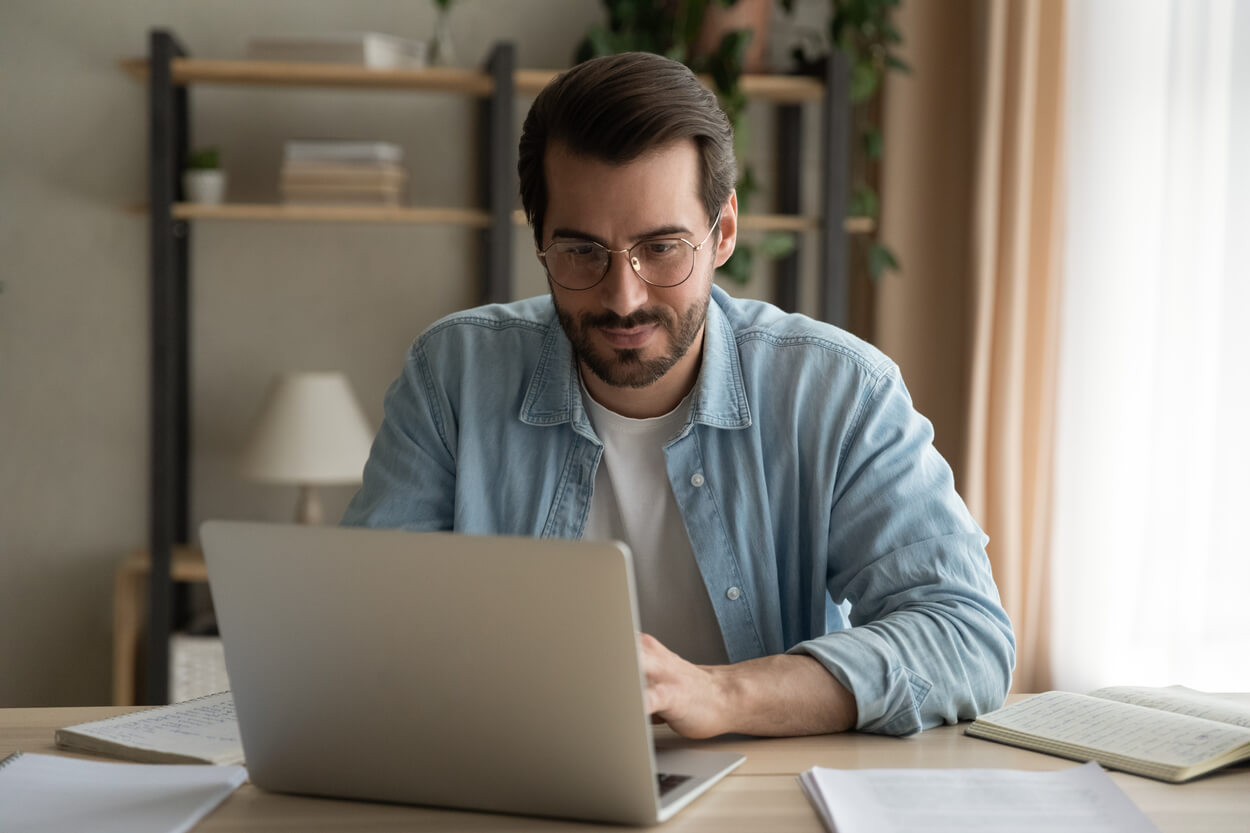 What information can you update?
Before clicking 'Submit' on your ESTA application form, you will be able to update any application data fields apart from the passport-related information. You can check ESTA Status. Once you submit and pay for your application, you can only change the following data fields:
Email address
Address of stay in the United States
How can I correct an ESTA mistake ?
Prior to submission, an application's data can be reviewed, renewed, and corrected. You can only amend your address of stay in the United States if your application has already been approved and your travel permit has been provided. If an applicant makes a mistake with their passport information, they must submit a new application and pay the application price again. The update function can be used to rectify or update any other errors.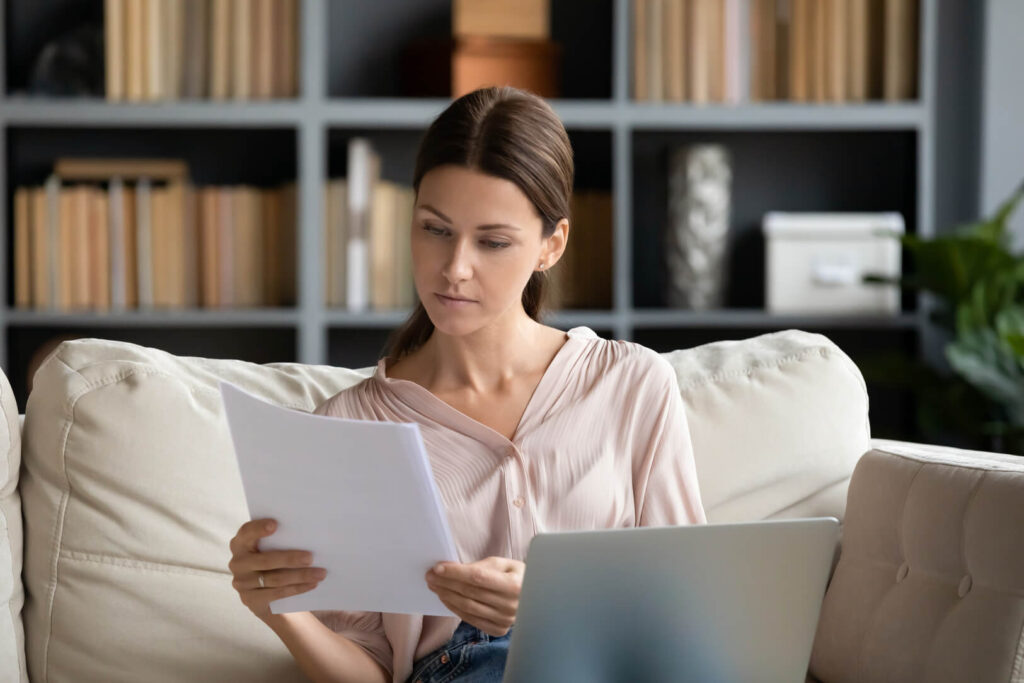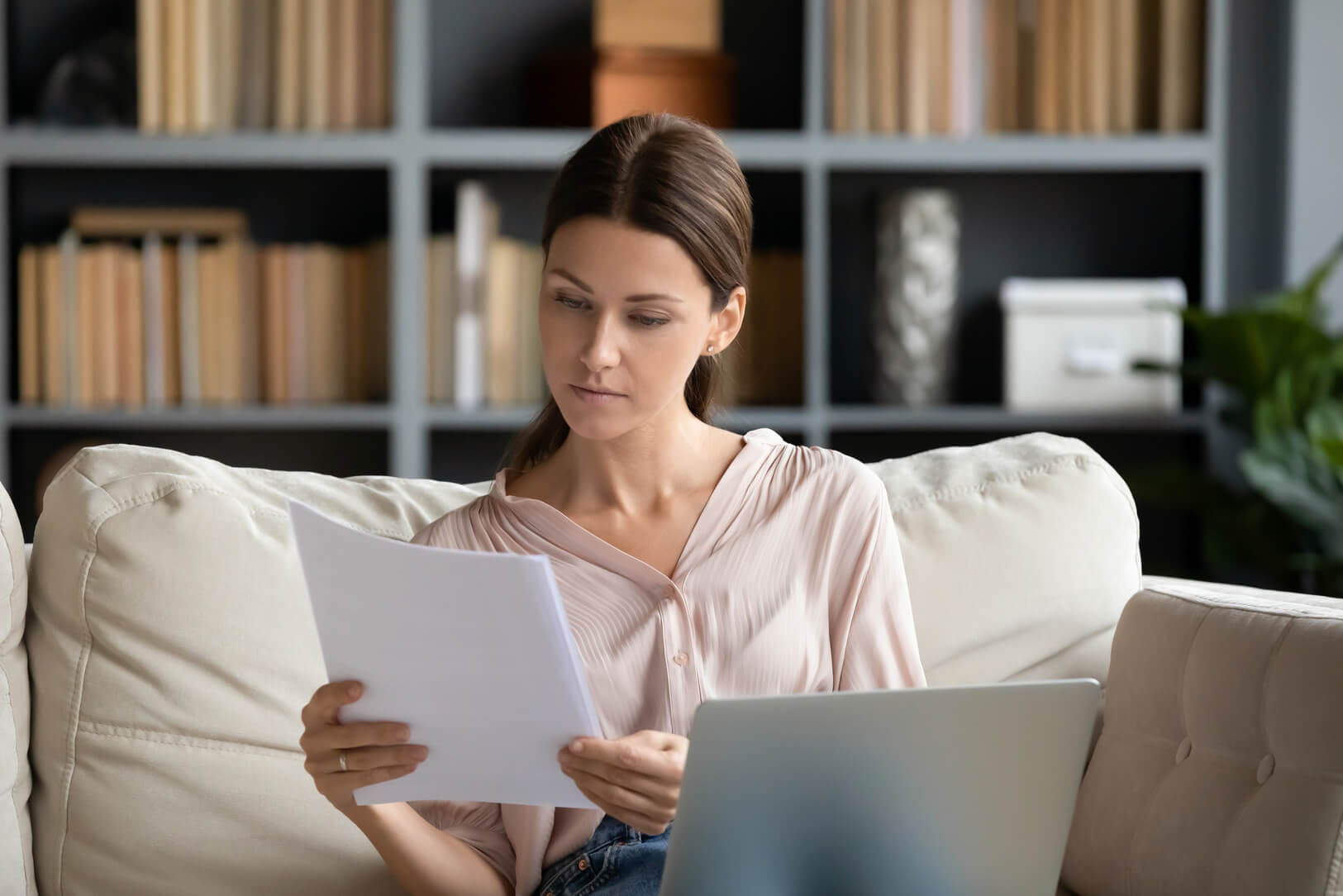 How to fill out your ESTA application without mistakes
Pay close attention to your identification number. The National ID is a number that appears on an identification card issued by your native country, such as a passport or ID. The majority of countries require identity cards to include both personal information and an identification picture. The National Identification Number is part of this official paper (it is not your passport number). If applicants do not have a valid identity card, they must write "DOES NOT APPLY" or "UNKNOWN" on the ESTA form.
Double-check that your first and last names are spelled correctly. Please remember that you should enter only your first name in the name field. The first name you submit must match the name on your passport. If your name is Marco Noah Widmer, only enter Marco.
If you have dual citizenship, double-check your citizenship information. In order to apply, you do not require another valid passport for your nation of dual citizenship. Still, you must fill out the form with the country name. If the passenger does not have a valid second passport, the field should be filled with "DOES NOT APPLY" or "DOES NOT EXIST."
Flight details in an ESTA that has previously been authorized cannot be modified. This means you won't be able to edit your departure/arrival ports when you return to the US. It is currently possible to change your US address on your existing ESTA.
Your ESTA travel authorization is valid for two years even if you are not traveling to the United States on the flights and dates you enter in the application. You can use your ESTA multiple times on several trips during the 2 year validity period.
How to check my ESTA status?
Swiss citizens and citizens of other visa waiver countries, who have paid the fee and submitted their applications should be able to verify their ESTA status immediately. If not, the status of your application should be available within 72 hours of submission.
There are three main statuses regarding an ESTA application:
Authorization Approved
Authorization Pending
Authorization Denied
Once paid the fee, you'll be given an application number that is essential for you to write down, as you'll need it to check ESTA status of your application. If by any chance you lose your application number, you can provide the following personal information to retrieve your application:
Name and surname
Date of birth
Passport number
Country of issue
Why was my ESTA application denied?
If you are a Swiss citizen, or citizen of any other visa waiver country, looking to travel to the USA for a short trip, receiving an ESTA travel authorization is your top priority. Moreover, you should ensure to fill up the ESTA application form correctly in order to avoid mistakes that could result in authorities denying or delaying your authorization. While most of us feel we never make any mistakes, this is usually the main reason for the rejection of a travel authorization by US border security officers.
Below is a list of the most common reasons resulting in the denial of an ESTA application:
You overstayed your previous ESTA
Entered the United States illegally;
Lived in the United States illegally;
Your previous application was denied, and your situation has not changed;
A previous traditional visa – for example, an application for a B-1 Business Visa or B-2 Tourist Visa was rejected by the US embassy;
The provided information on your ESTA application is inaccurate or false;
The system discovers you have a criminal conviction even though you stated you have no criminal history;
You made a mistake while typing your passport number, even if it is a single-digit error may cause your ESTA to be denied;
Answering yes to any of the security questions, even by mistake, and even though you may try to correct it, will almost always result in your application being denied;
You have a contagious disease and fail to state it in your application;
If you have used or handled illegal drugs, illegally tried to enter the US, or aided someone to enter the US illegally, if you have previously been involved in terrorist activities, espionage, sabotage, or crimes against humanity;
If you have dual citizenship with Iran, Iraq, Sudan, and Syria;
If you have visited Iran, Iraq, Syria, Somalia, Sudan, Yemen, and Libya after March 2011.


Citizens and passport holders of all visa waiver countries, including Swiss citizens, are required to apply for ESTA (Electronic System for Travel Authorization) before going to the United States (USA) under the new Visa Waiver Program (VWP). This regulation has been in force since January 12th, 2009. ESTA is an electronic system for travel authorization that improves security while allowing the American government to keep the visa-free program going.
Over 99 percent of those who applied for an ESTA have been authorized.
ESTA is simple to apply for online.
ESTA applications can be submitted in the weeks leading up to travel to the United States but must be submitted at least 72 hours before departure. The application will be in effect for up to two years if approved. Travel authorizations that have been approved are suitable for multiple visits to the United States.
Once successfully submitted, an approved application can be confirmed and updated online.