The ESTA stands for Electronic System for Travel Authorization. It is an online system set up by the United States to curb illegal immigration, protect against criminal activities, and strengthen the security of the U.S. territory and its borders. Today, it allows millions of travelers to enter the USA without applying for a traditional visa. Travelers from visa-exempt countries can apply online for an ESTA application form and receive their authorization within a few hours. The ESTA travel authorization allows holders to stay for up to 90 days in the United States for leisure, business, or transit purposes.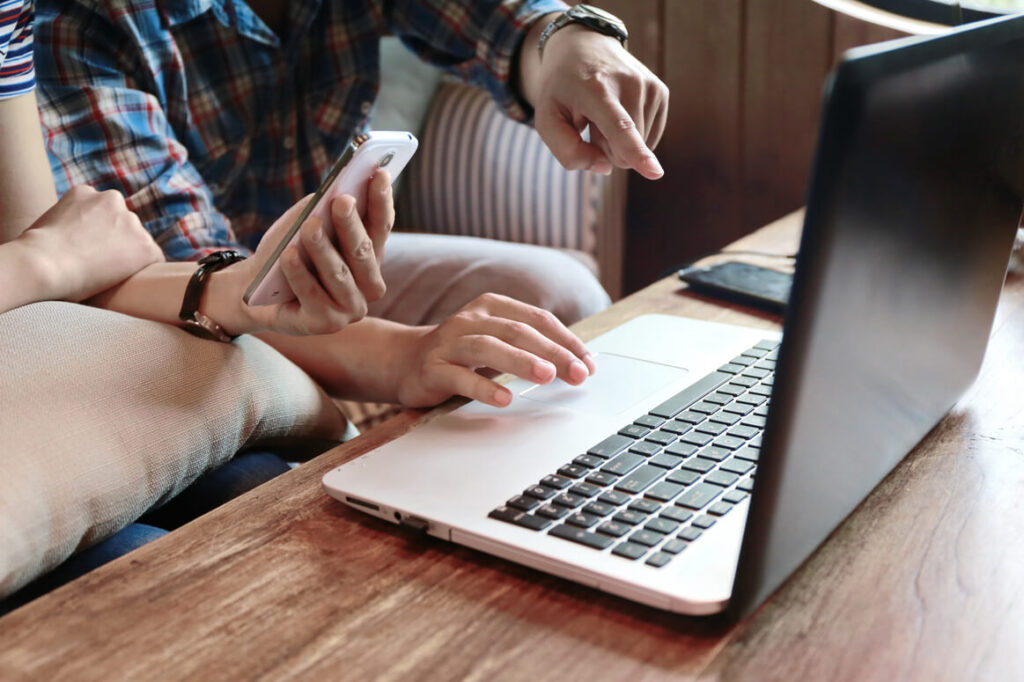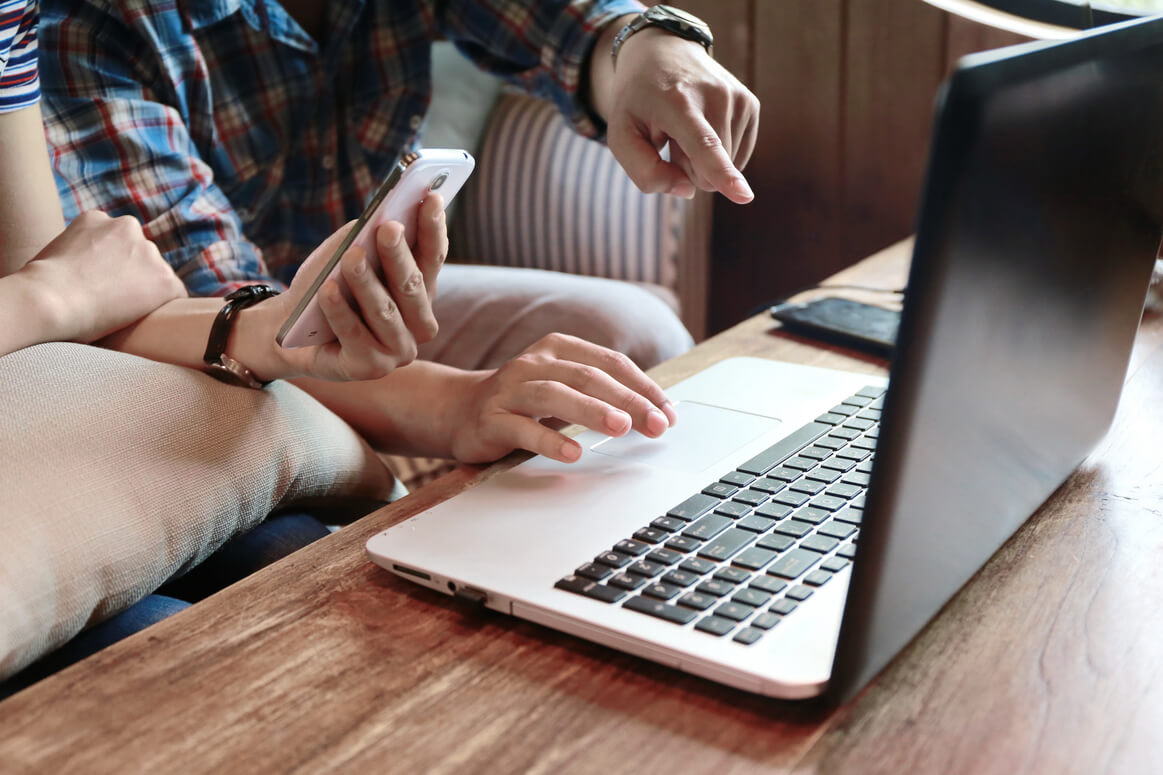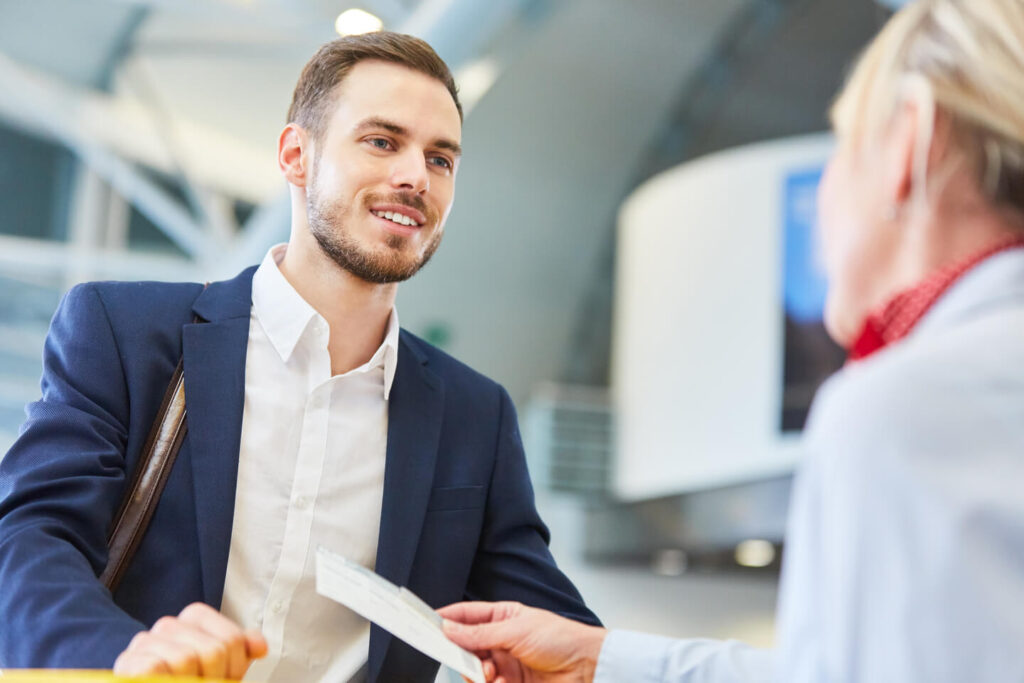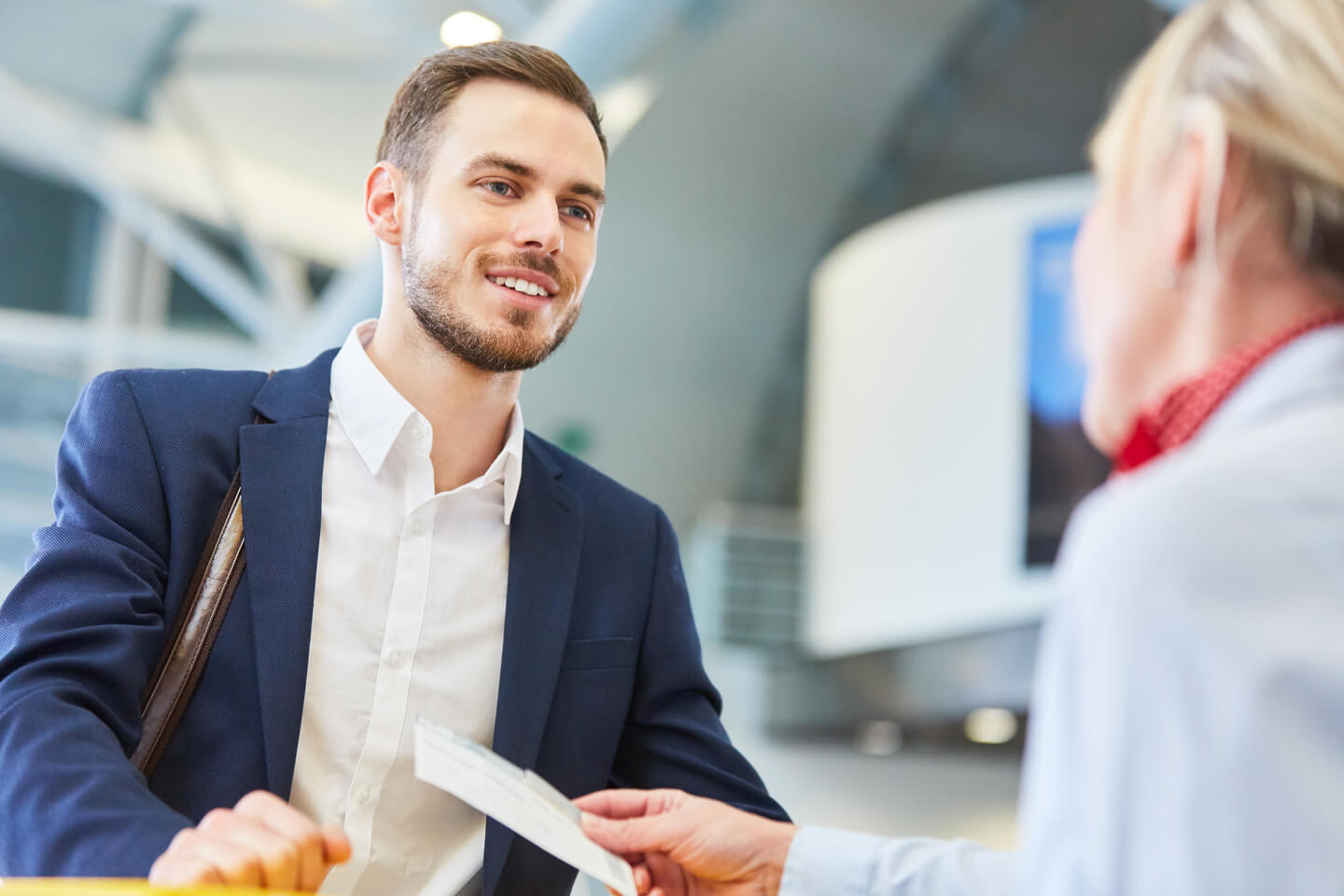 How long is the validity of an approved ESTA Application Form?
The validity of an approved ESTA application form is two years. During these two years, travelers may enter the United States multiple times and stay for up to 90 days. If a traveler is looking to stay for a period longer than 90 days, a traditional US visa, such as a B-2 Tourist visa is required. If the traveler wishes to work or study in the country, then a Work Visa or Student Visa will be required. Travelers should be aware that an approved ESTA application form does not guarantee entry into the United States, as the border control officers have the final decision on allowing the traveler to enter the country. They will check documents and ask questions to corroborate the accuracy and reliability of the traveler's information.
What are the ESTA requirements?
The ESTA requirements are fewer compared to a traditional U.S. visa. Since the process is online, the traveler will need only a biometric passport and sufficient funds on their credit card. Travelers should be aware that their passports should be valid for at least 6 months after their expected stay in the US. Otherwise, authorities may refuse to grant authorization to enter the country. ESTA applicants are not required to provide additional documents such as hotel and flight reservations or undergo a face-to-face interview at a US Embassy or consulate, which is needed for a traditional US visa.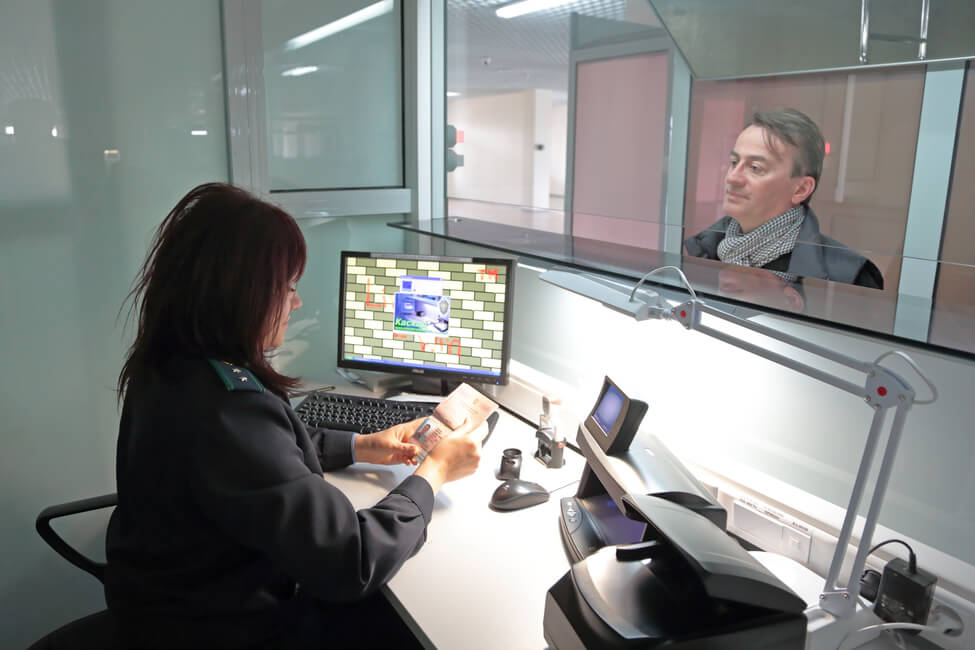 The ESTA visa eligibility test
Because the ESTA application form process is online for all, there's no need to print forms or go for an in-person interview at a US Embassy or Consulate. All you need as an applicant is a biometric passport and a credit card with sufficient funds to pay the application fee. But not everyone can apply for ESTA US. ESTA is only available to citizens of visa-exempt countries. Moreover, if you wish to travel for more than 90 days, or work in the US, as well as study at a US university, you will need to apply for a traditional US visa instead. Take the test today to determine whether you are eligible to travel to the US without requiring a visa.