Apply for ESTA travel authorization
ESTA US For Swiss Citizens- Application to enter the USA
A citizen of Switzerland can enter the USA in two ways:
Under the USA Visa Waiver Program (VWP), ESTA US
With a traditional US visitor visa like a B-1 Business Visa or B-2 Tourist Visa
ESTA US Application in 4 easy steps.
Step 1

Start ESTA Application

STEP 2:

Review & Submit

STEP 3:

Make the payment

STEP 4:

Receive ESTA By Email
What is an ESTA US application?
The Electronic System for Travel Authorization, also known as the ESTA visa application system, allows travelers from Visa Waiver countries to enter the US without the need for a traditional visa. ESTA US serves as a visa waiver for eligible travelers who would otherwise have to wait in long lines at border crossings. The ESTA Schweiz project aims to protect against illegal immigration and related criminal activities. At the same time, ESTA US strengthens border security across the 50 states of the Union.
An ESTA application that has been approved is valid for two years unless the passport expires sooner. The Visa Waiver allows you to stay for up to 90 days in US territory – overstaying your period constitutes a violation of the visa terms. Suppose a traveler holding an ESTA US attempts to overstay the 90 days or use the ESTA application as a basis for working in the US or studying in the US. In that case, they will be expelled from the country and possibly barred from entering in the future.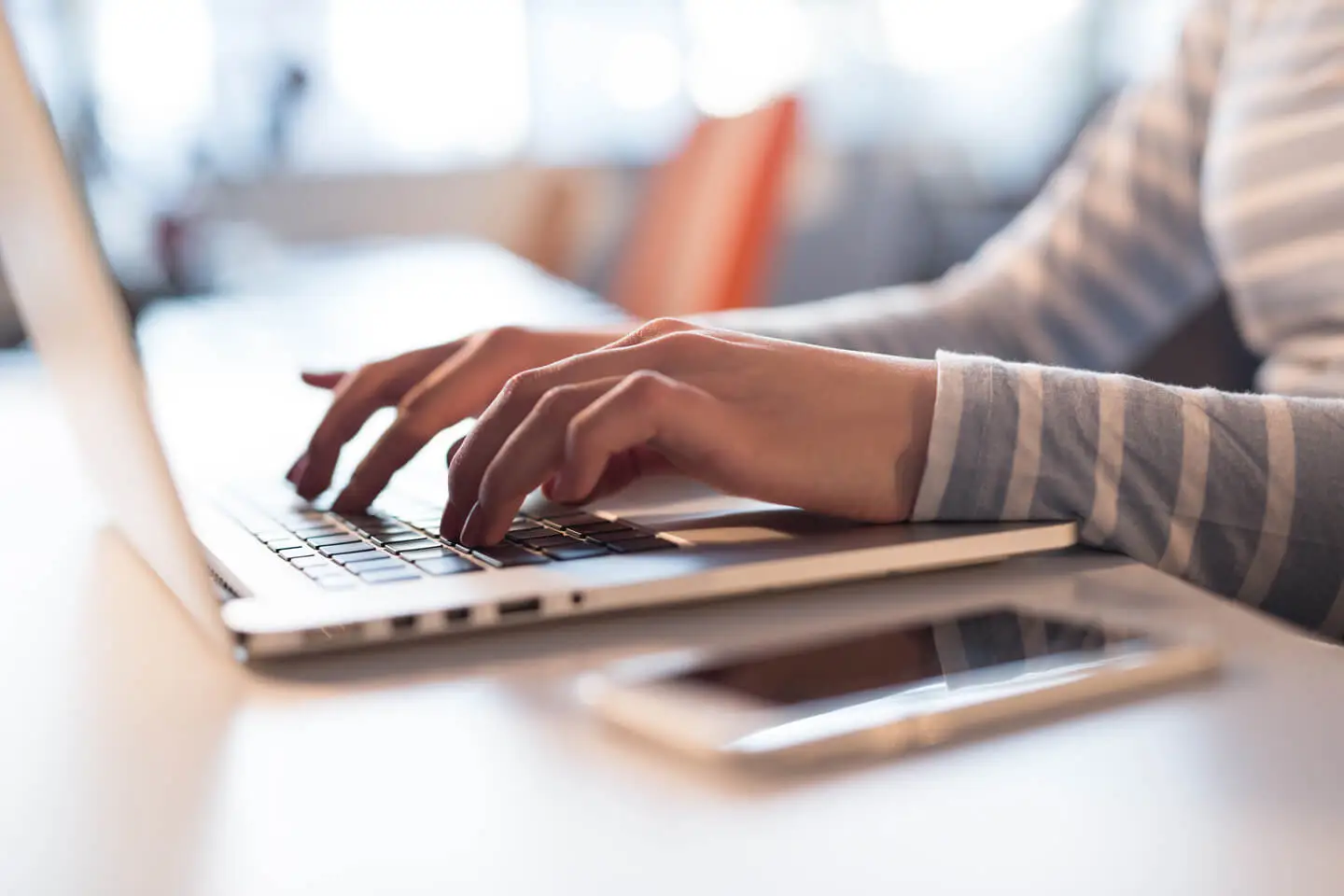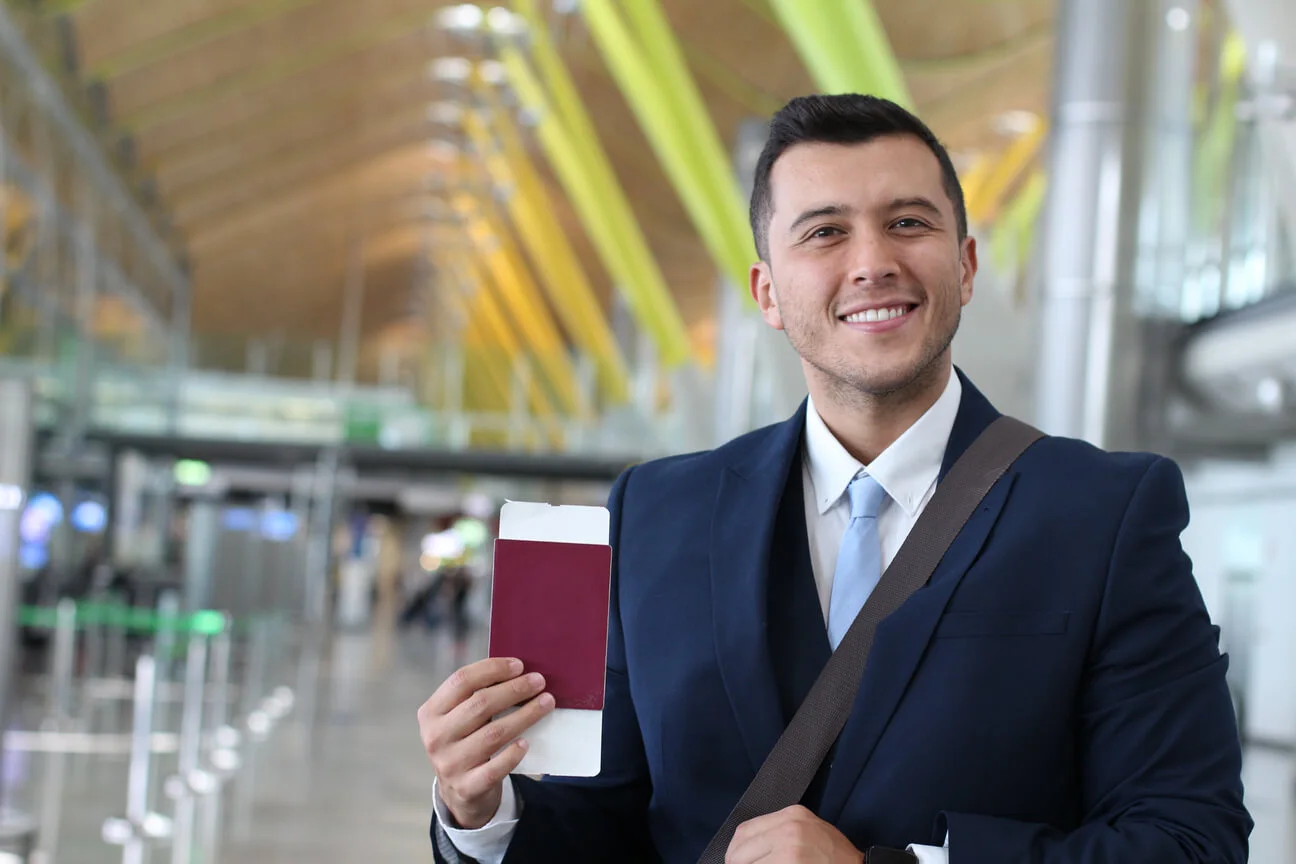 For how long is an approved ESTA US valid?
Citizens of qualified countries will receive an ESTA US with a validity of two years. Consider that travelers may be eligible for an ESTA Visa Waiver or a traditional US visa based on the purpose and duration of their stay. As such, travelers looking to stay for a period shorter than 90 days should understand whether they can complete the ESTA application form and get authorized online.
ESTA Schweiz is a Visa Waiver and does not guarantee entry into the United States. The border control officer has the final say and may determine whether you can or cannot enter based on the accuracy and reliability of the information provided during the ESTA US visa online application.
ESTA US Requirements
There are way fewer Swiss citizenship requirements for ESTA than the traditional visa application process. A traveler looking to apply for ESTA US only needs a machine-readable biometric passport and a credit card with sufficient funds to pay the ESTA submission fee. The process is mostly online and shouldn't be too much of a bother.
Compared to a traditional US visa application, the ESTA US application doesn't require travelers to present hotel and flight reservations, provide proof of sufficient funds, or show up for an interview at the nearest US embassy. The traveler can fill in the form with further information regarding the travel itinerary even after receiving authorization.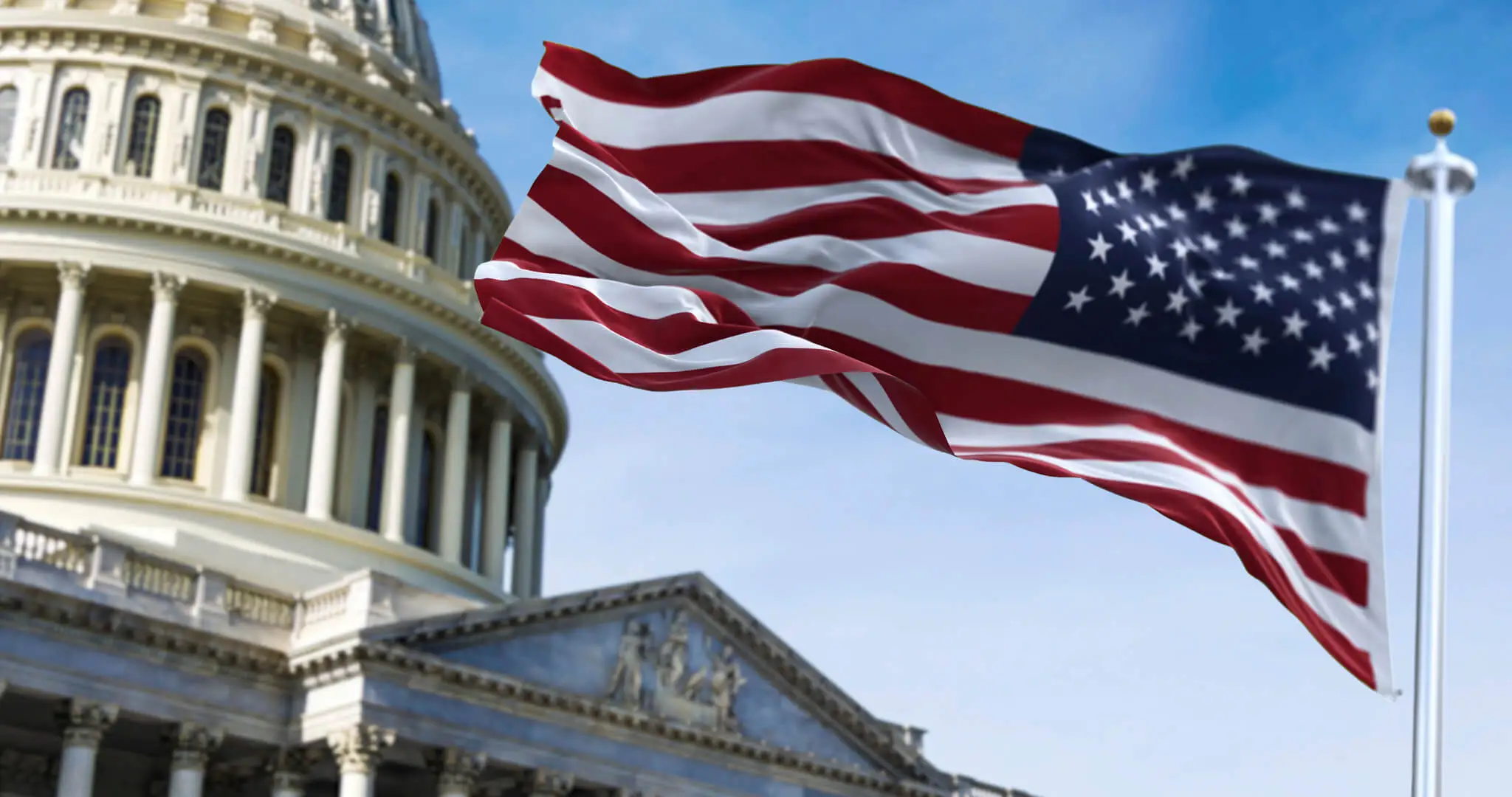 The following countries are eligible for ESTA:
Andora
Australia
Austria
Belgium
Brunei
Chile
Croatia
Czech Republic
Denmark
Estonia
Finland
France
Germany
Greece
Hungary
Iceland
Ireland
Israel
Italy
Japan
South Korea
Latvia
Liechtenstein
Lithuania
Luxembourg
Malta
Monaco
Netherlands
New Zealand
Norway
Poland
Portugal
San Marino
Singapore
Slovakia
Slovenia
Spain
Sweden
Switzerland
Taiwan
United Kingdom
ESTA US Eligibility Test
ESTA is only available to nationals of Visa Waiver countries traveling to the United States, therefore it is essential to determine whether you are eligible for ESTA Schweiz before submitting your online application. In addition, if your travel objective differs from those mentioned in the ESTA eligibility criteria, you must apply for a traditional visa instead. That's because ESTA US allows travelers to enter the US for up to 90 days, primarily for leisure, business, or transit purposes.
The ESTA application process is entirely online. There's no need to print forms or show up at your nearest US Embassy or Consulate. Moreover, the ESTA US is linked to your passport, meaning that border control officials will be able to see the progress of your application by simply typing your passport number into their database. Find out today whether you qualify to apply for the Electronic System for Travel Authorization, ESTA. You can also check if your application status on Check and Update page for ESTA.
In what way does the ESTA US system review your information?
When completing the ESTA application online, giving accurate and current information is essential. Authorities check the ESTA US application form against a number of security databases that review the information provided. All of your personal information, past travel info, criminal record, previous violations of travel laws, and so on will be stored in these databases.
The system will decline your application if any piece of the information provided does not match what the database has in store. As a result, travelers should double-check that their data, address, and contact information are correct. Also, double-checking whether the given name and surname are spelled as correctly as on your passport is a must.
Travelers should also be aware of their passport expiration dates. If your passport is not valid for at least 6 months after entering the United States, you may face another ESTA refusal.
When should you apply for the ESTA visa?
You must apply for an ESTA weeks before your trip to the United States.
Although the ESTA electronic system delivers application responses far faster than traditional visa processing, it is still advisable to apply much earlier for various reasons.
To begin with, you may have made an error when filling out your ESTA US application, which could result in rejection or the need to correct it. Reapplying for the visa waiver might take time. As a result, you'll need ample time to deal with any setbacks.
Moreover, if your application is insufficient to grant you travel authorization to the United States, you may be required to submit further supporting documents or possibly undergo an interview. This could take far longer than typical ESTA Schweiz approval times.
Finally, ESTA applications may be manually processed in some situations.
In this scenario, for example, if the ESTA US system has been hacked, immigration authorities and travel officials intervene to review the application backlog manually. In this case, times may vary between one and seven days before a response on the application surfaces.
Who needs ESTA Schweiz to travel to the US?
Any citizen of a visa exempt country who wishes to travel to the US for a short period of time must apply for an ESTA US. This applies to minors and children as well. However, in the case of a minor or child traveler, it's the parent's or legal guardian's responsibility to complete and submit the ESTA online application for them. This may require additional information about the planned trip.
Travelers with dual citizenship should ensure that they apply with a qualifying passport issued by one of the visa-exempt nations. The application will be denied if the applicant fills out the ESTA application form with a passport from a non-qualifying nation.
Keep in mind that a tourist who wishes to visit the United States for a short period of time but is not a citizen of an ESTA-eligible nation must apply for a US travel visa. As the ESTA US is not a traditional US visa, the respective application processes also differ. A traditional US visa demands a larger number of documents, including (but not limited to): travel itinerary, flight and hotel reservations, medical and travel insurance, proof of sufficient funds, and a criminal record. Moreover, travelers who must apply for a traditional US visa must undergo a difficult interview with immigration officials at the nearest US embassy.
Find more info about ESTA Schweiz:
ESTA VISA USA:
Why ESTA is not a visa
ESTA for Swiss citizens
Do you qualify to enter the US without a visa?
ESTA US Verify & Update:SA USA:
How do I update or verify my ESTA?
Which info can I update?
How can I correct a mistake in my ESTA application?
ESTA VISA USA:
How do I pay for ESTA?
Can I pay for multiple ESTA applications together?
Can I trust the online payment system with my card information?